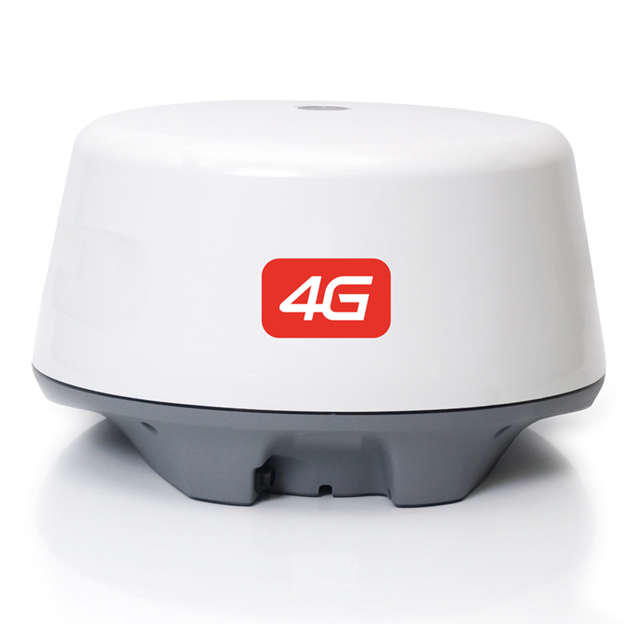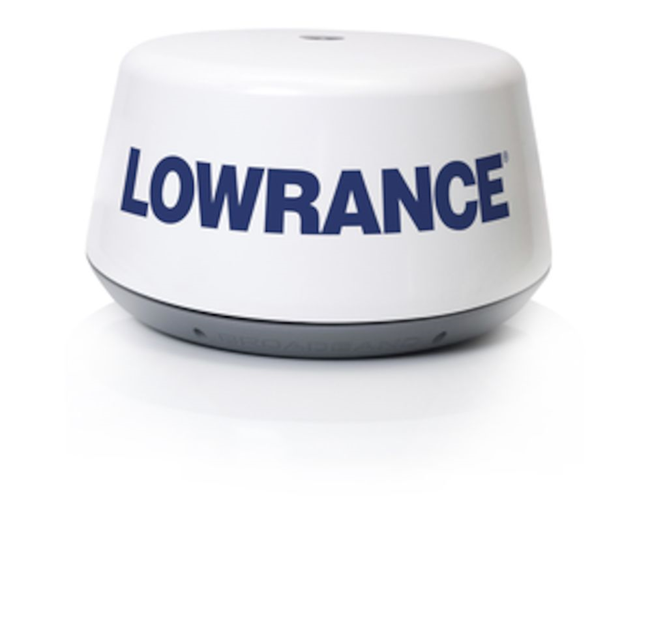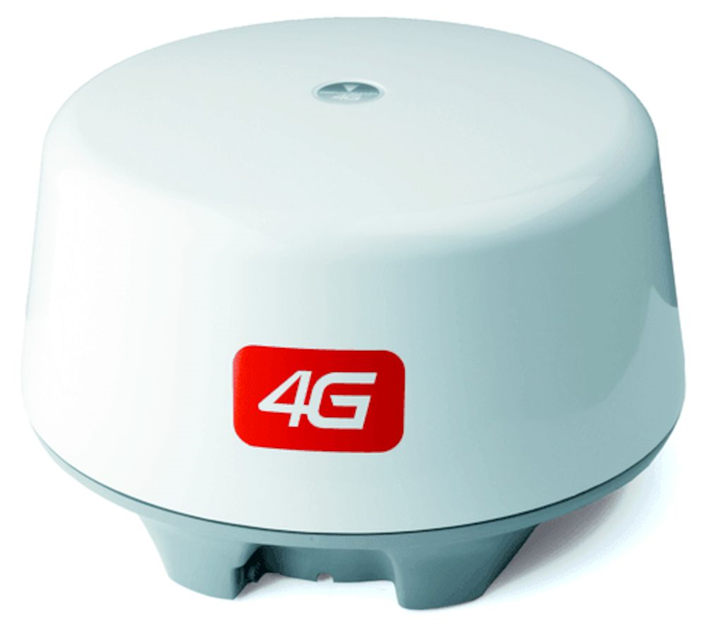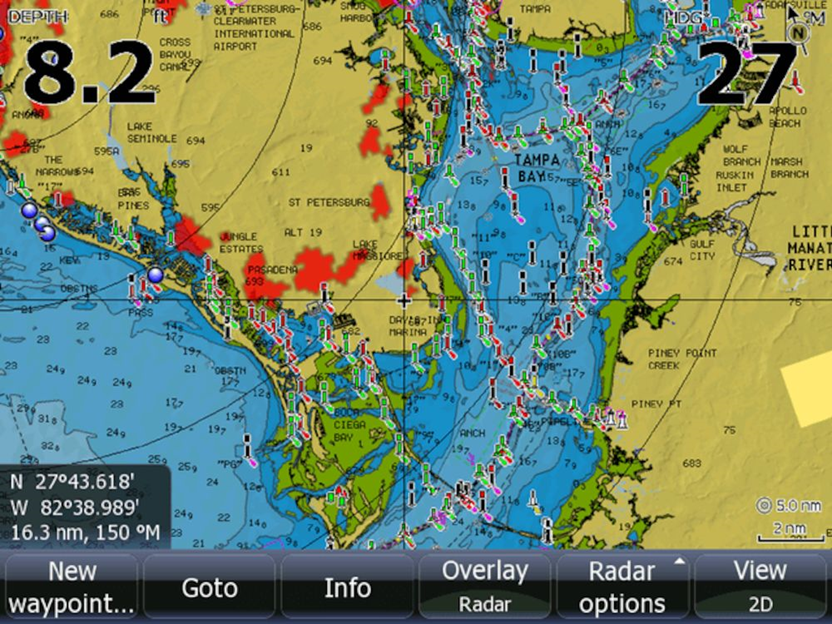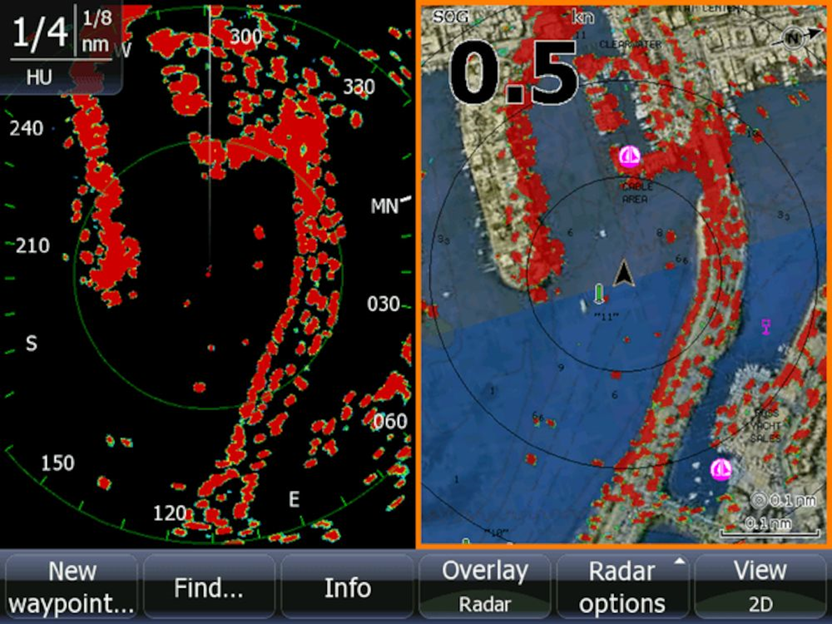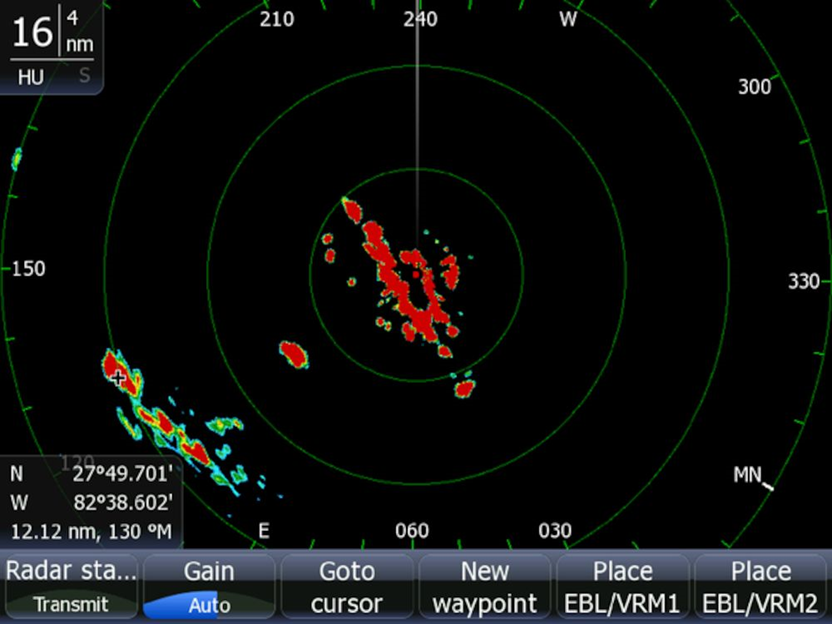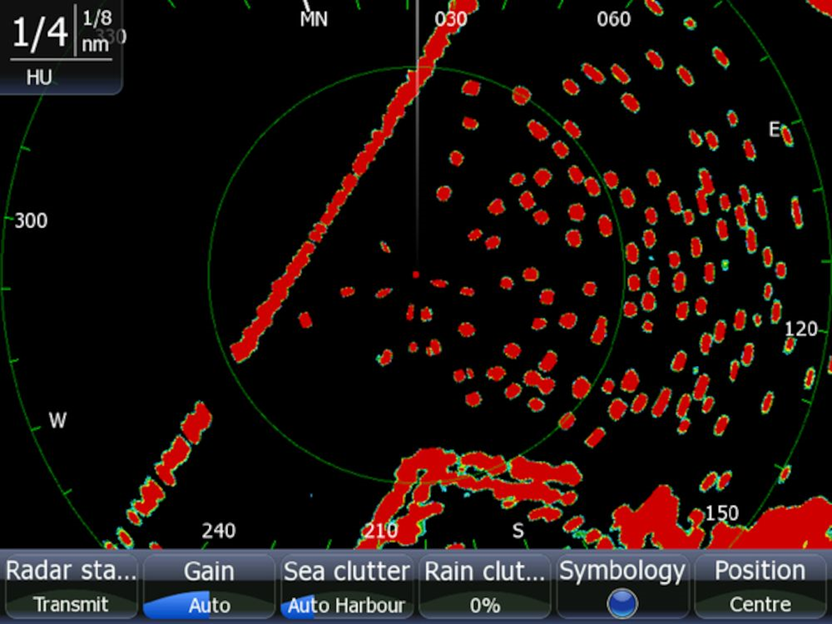 "https://www.lowrance.com/assets/img/default-product-img.png?w=400&h=225&scale=both&mode=max"
4G Broadband Radar
SKU: 000-10419-001
000-10419-001
The 4G Broadband Radar innovation delivers superior target detection and viewing separation.
Product details
The Lowrance® Broadband 4G radar uses high-efficiency, low emission solid-state technology for exclusive beam sharpening and advanced clutter rejection. The 4G Radar boasts 50-percent more range than the Broadband 3G Radar and twice the target identifiers. Lowrance Broadband 4G Radar can detect targets as close as six feet by eliminating the large main bang dead zone commonly found when using traditional magnetron or HD radar technology. This short-range performance is exclusive to Lowrance Broadband Radar.
Key Features
Beam Sharpening*: The worlds first and only dome radar with beam sharpening, get target separation as good as a 3.5ft. open array radar. *not user adjustable on HDS
Improved Range:See targets up to 32nm away, and large storm cells at more than 17nm away.
Instant On™: Solid-state technology produces an immediate, accurate on-screen image, without the lengthy warm-up delay of magnetron pulse radars.
Low Power Consumption: Ideal for boats of any size – sail, cruise or fish.
Automatic Clarity: Proven automatic harbor/marina and offshore modes.
MARPA Target Tracking: Track up to 10 targets. Requires a heading sensor.*
Radar/Chart Overlay: Merges radar with cartography in a detail-rich display.*
Crystal-Clear Image: Fantastic for tight maneuvers in marinas or in conditions of limited visibility.
Quick Installation: No reason to open the dome, no tune or zero-mile adjustment, and no radar-licensed technician required.
Safe: Extremely Low Emissions. Safer than any other radar currently on the market and emitting less radiation than a mobile phone so it can be mounted anywhere.
High-Speed Mode: Select 36RPM for almost instant updating at than 1nm.
Dual Guard Zones: Protect yourself from more angles.
Specifications
Connectivity

Ethernet Ports

RI-10 1 x 100 Mbit 5 pin yellow

N2K PG Ns

127250 - Vessel Heading, 127251 - Rate of Turn, 129025 - Position, Rapid Update, 129026 - COG & SOG, Rapid Update, 129029 - GNSS Position Data, 130818 - Proprietary

NMEA 2000 Connectivity

RI-10, 1 x NMEA 2000 SimNet, 1 LEN

PC Connectivity

Via BBPC SDK

Approvals

Approvals Compliance

CE, FCC (ID: RAY3G4G), IC: 4697A-3G4G

Electrical

Power Consumption typical

Operating: 20W (Typ.) @ 13.8Vdc (21W in dual range mode) Standby: 2.9W (Typ.) @ 13.8Vdc ~ 170mA

Supply Voltage

9V to 31.2Vdc (12/24 Volt systems)

Environment

Humidity

+35° C (95° F), 95% RH

Operating Temperature Range

Operating Temperature: -25° to +55°C (-13° to +130°F)

Physical

Compass Safe

0.7 m (2.3 ft) Min

Dimensions W x H x D

489 mm x 280 mm (19.3" x 11")

Mounting Type

Bolts 4 x M8x30 - 304 stainless steel

Weight

7.4 kg (16.31 lbs)

Radar

Beam width

5.2° +/- 10% (-3dB width)

Min Range, scale

50 m (200 ft)

Radar Modes

Head Up, North Up

Radar Technology

Frequency Modulated Continuous Wave (FMCW)

Rotation speed

24/36/48 rpm +/-10% (mode and MFD dependent)

Other

Languages

See Radar Controller