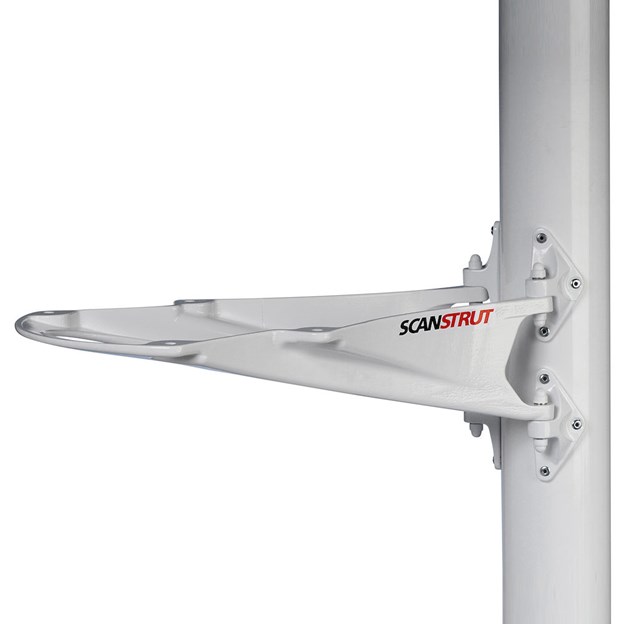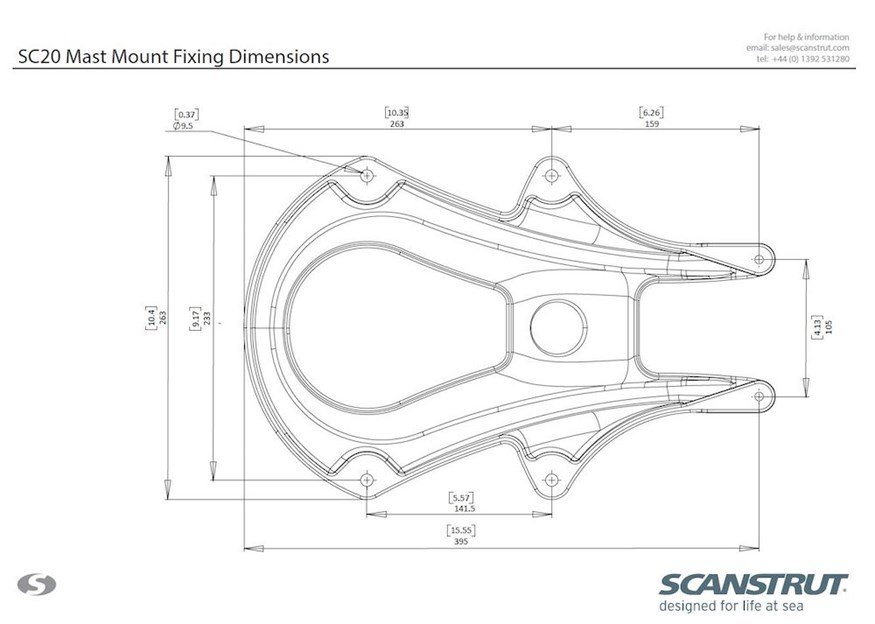 "https://www.lowrance.com/assets/img/default-product-img.png?w=400&h=225&scale=both&mode=max"
Mast Mount kit For 3G/4G Radar
SKU: 000-10795-001
000-10795-001
SC20 Mast mount kit for Broadband Radar.
Product details
Scanstrut's new, larger mounting foot is stronger, stiffer and now even easier to fit.
Universal Mounting
Attaches to mast with four swivel feet, matching a variety of mast profiles.
Strong Fixing
12 point fixing using high quality monel rivets.
Compact Mounting
Antenna extends only minimum distance from the front of the mast.
Safety Wire Kit
Independently attaches scanner to mast in case an accident damages the installation.