Discover the Ultimate Fishing System
Seamlessly combine core fishing products on your boat to create one Ultimate Fishing System. Navigate, control your position, switch your sonar views, follow a route, drop anchor or turn up the tunes. With the Lowrance Ultimate Fishing System you have the complete view and control in any fishing situation.
CONTROL CENTER
With your HDS LIVE at the heart of your system, you have all the functions and features that the best anglers in the world are using, and can take complete control of what you need, when you need it. Follow a pre-planned route, drop your Power-Pole shallow water anchors on a hotspot or use your data and mapping content to turn a good day on the water to a great one, with the Ultimate Fishing System at your fingertips.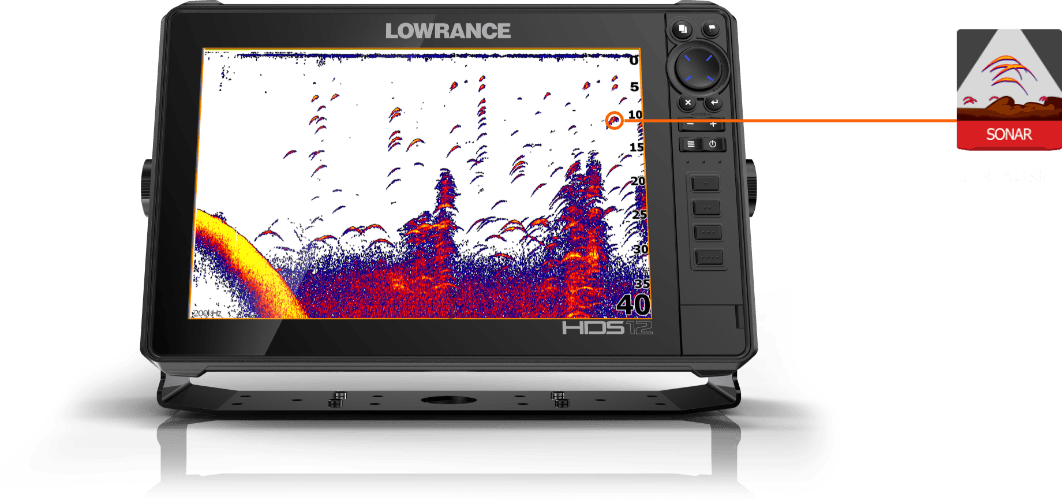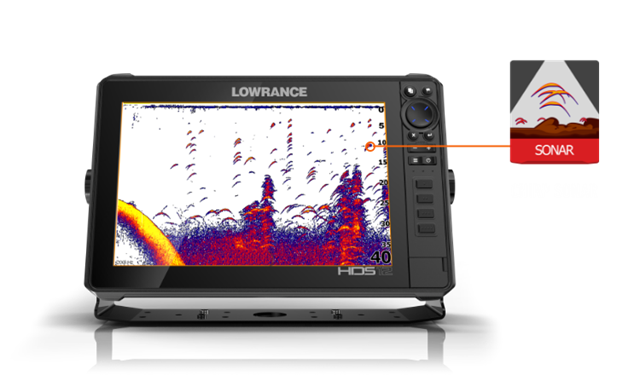 CHIRP SONAR
Find more fish with the powerful CHIRP Sonar and FishReveal.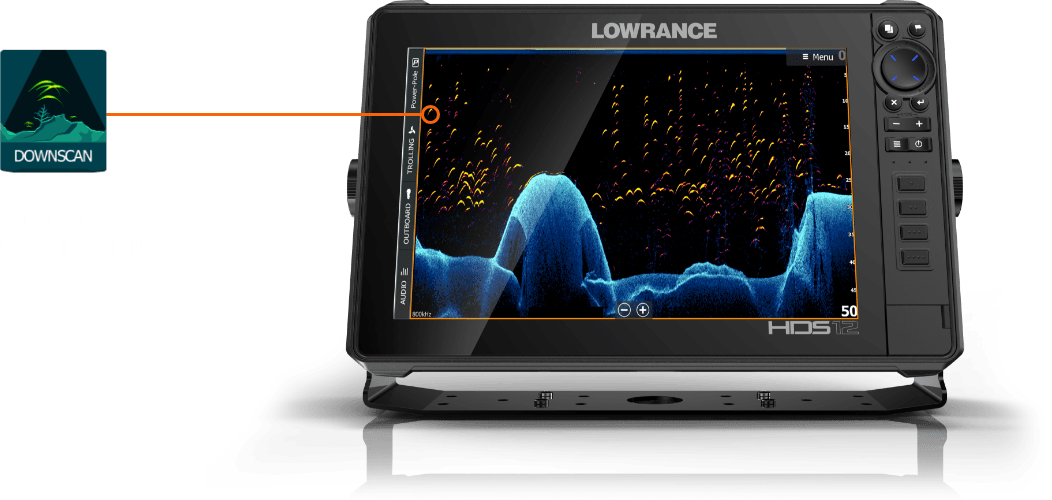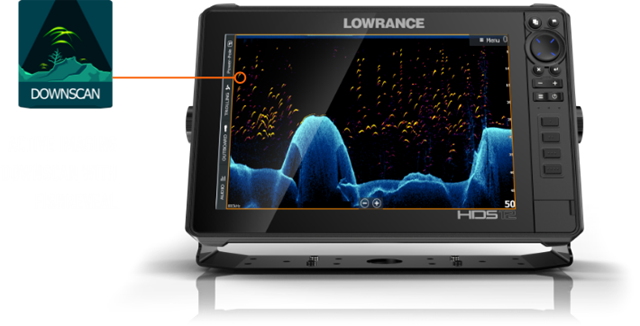 ACTIVE IMAGING DOWNSCAN WITH FISHREVEAL
Identify more targets and structure with DownScan Imaging and FishReveal, and in more clarity with Active Imaging.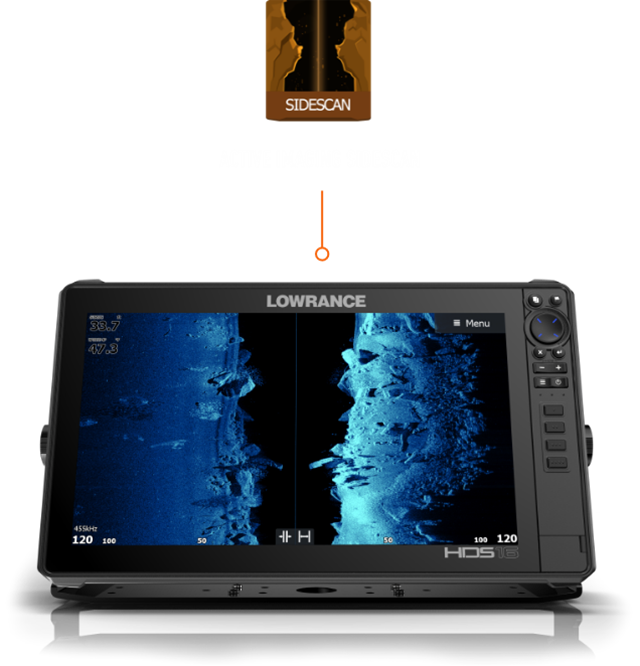 ACTIVE IMAGING SIDESCAN
See all the way to the bank with SideScan, and in more detail with Active Imaging.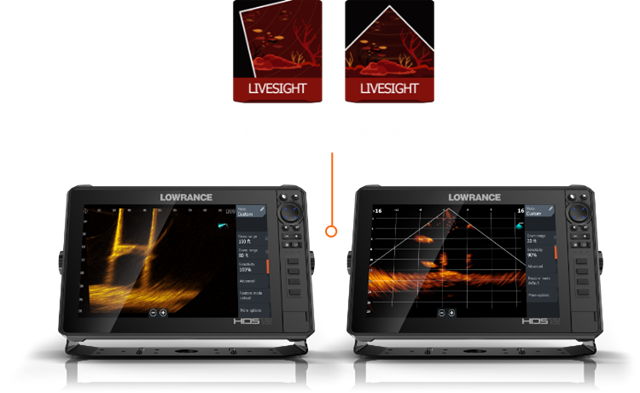 LIVESIGHT REAL-TIME SONAR
Perfect your bait presentation in real-time with LiveSight sonar. See how the fish are reacting.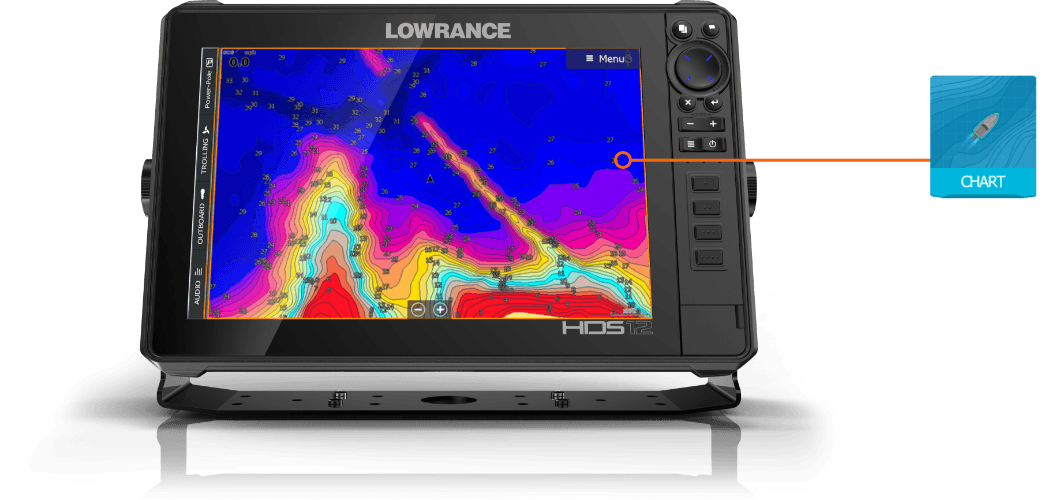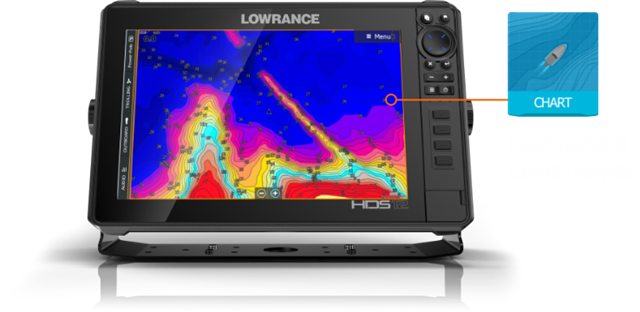 C-MAP PRECISION CONTOUR MAPPING
Navigate your favorite fishing areas or unfamiliar water with high detail customizable C-MAP charts.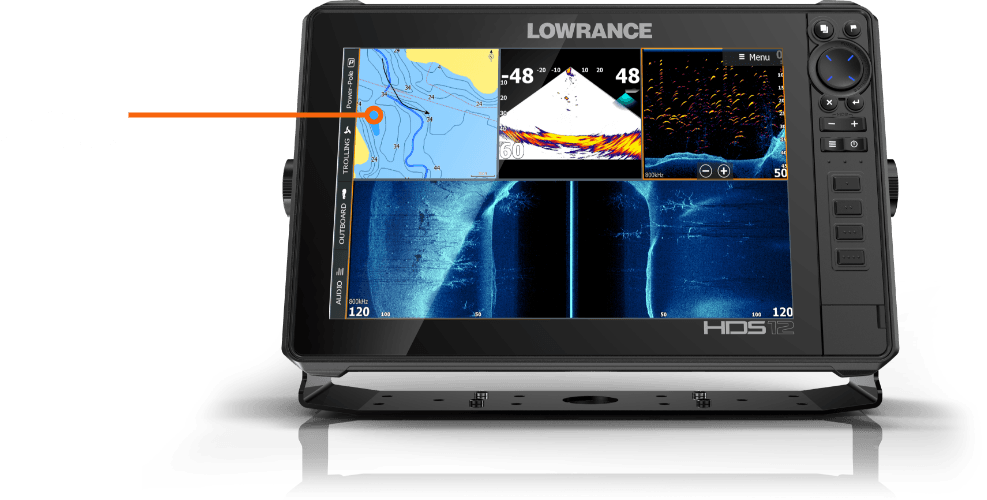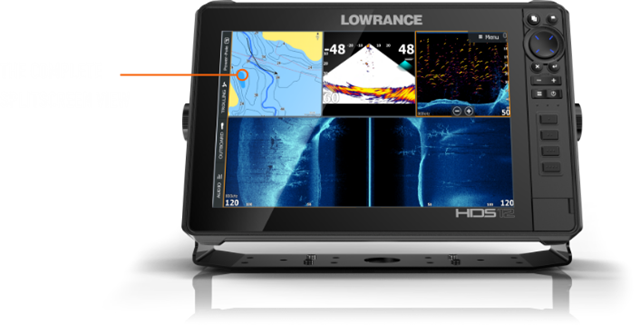 THE COMPLETE SPLITSCREEN VIEW
Split your screen to see the information you need, as you need it.