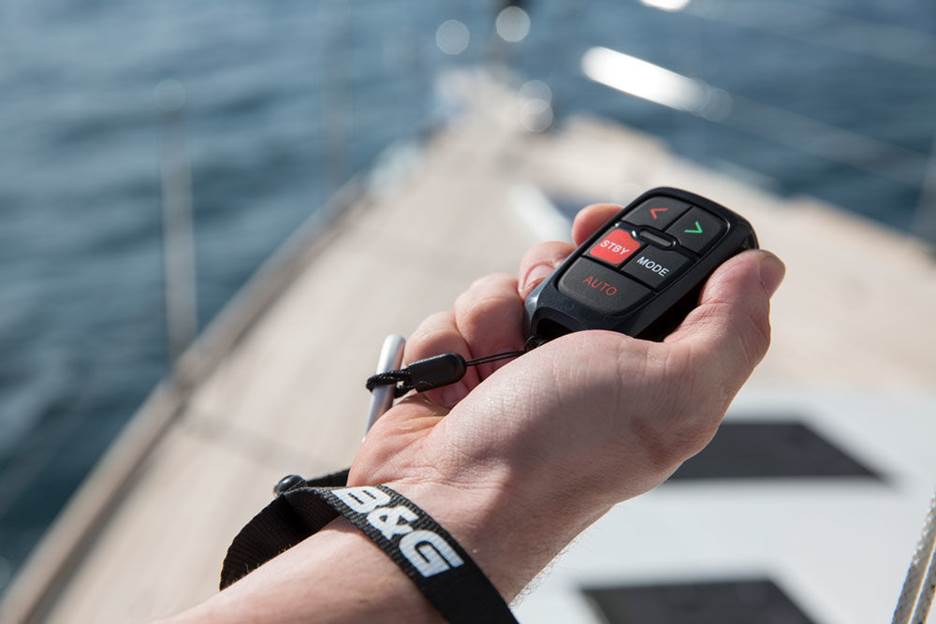 "https://www.lowrance.com/assets/img/default-product-img.png?w=400&h=225&scale=both&mode=max&quality=70"
WR10 Wireless Remote and BT1 Base Station
SKU: 000-12316-001
000-12316-001
Remote with Bluetooth Base Station
Product details
Take control of your autopilot from anywhere on board with this easy to use, pocket size, wireless remote controller. Perfect for all types of motor and fishing boats. A simple process to engage or disengage gives you the ability to control your direction, with a 1 or 10 degree course change, from 30m from the waterproof Bluetooth base station. Simple to fit and connect to existing systems, up to 4 remotes can be paired to the base station.