Home page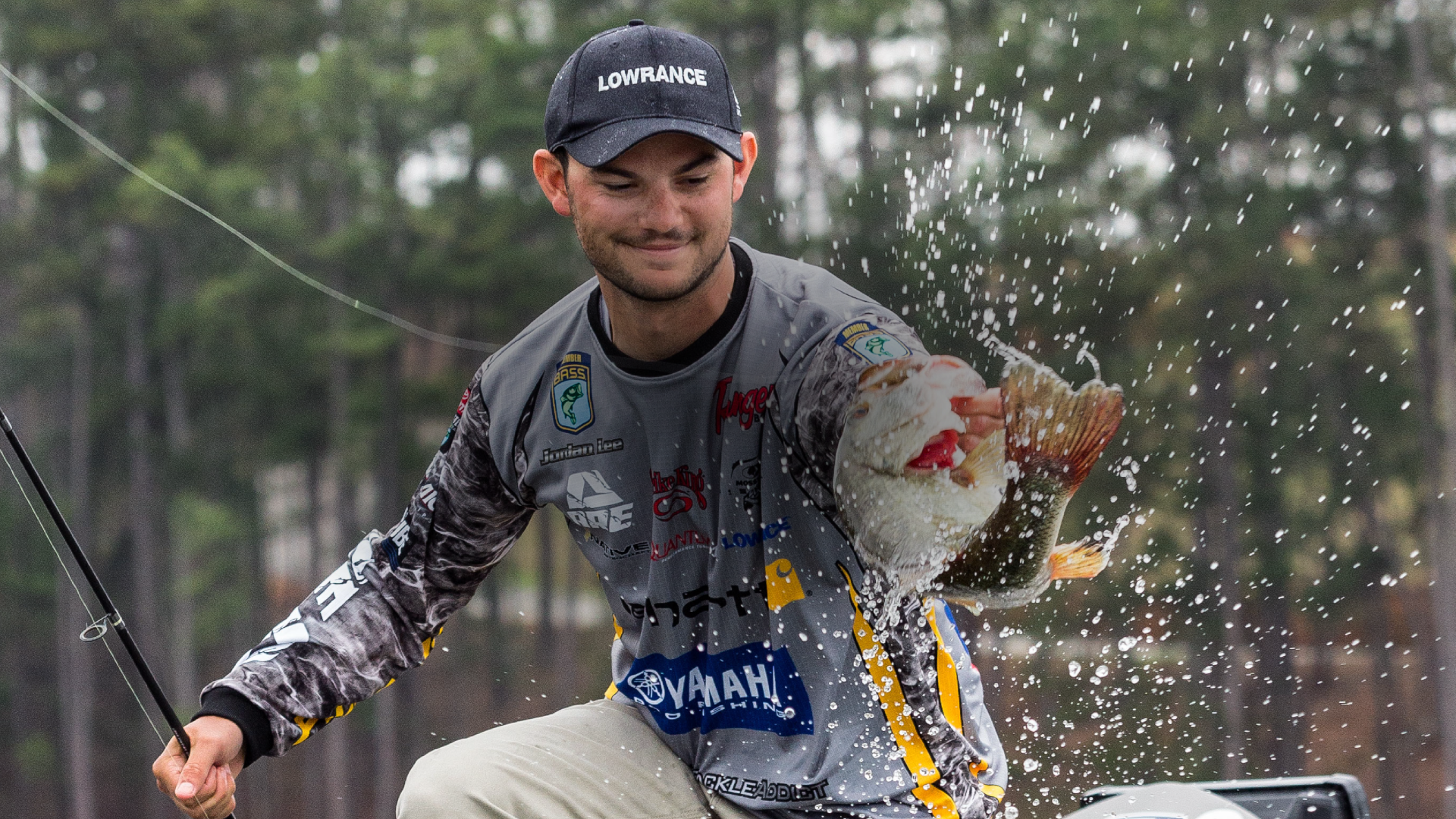 AMERICA'S NUMBER ONE FISHFINDER
"I've used Lowrance gear my entire life. Wouldn't have it any other way." Jordan Lee, Pro Angler and Bassmaster Classic World Champion 2017, 2018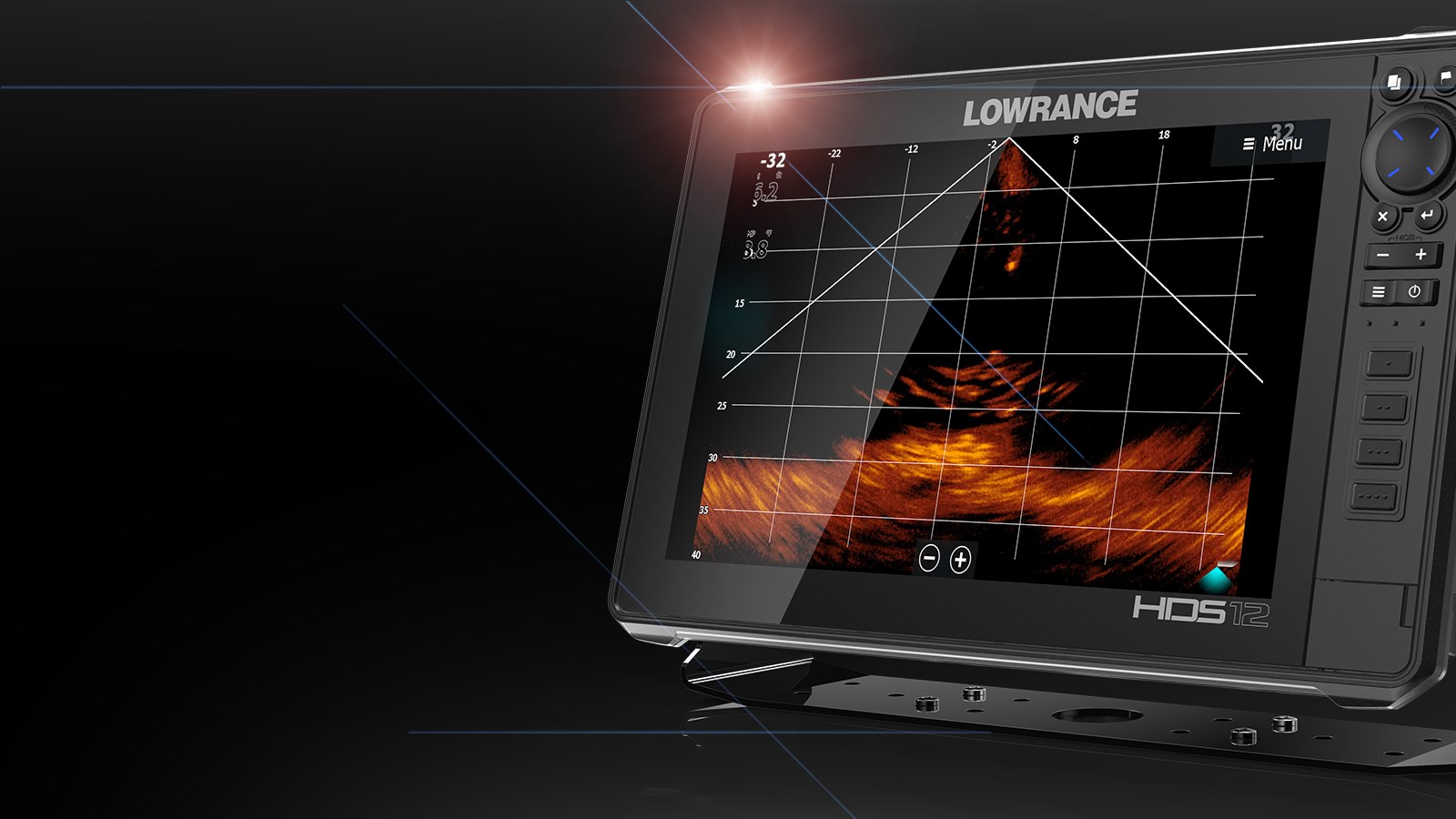 The most popular fishfinder on the professional fishing circuit just got better.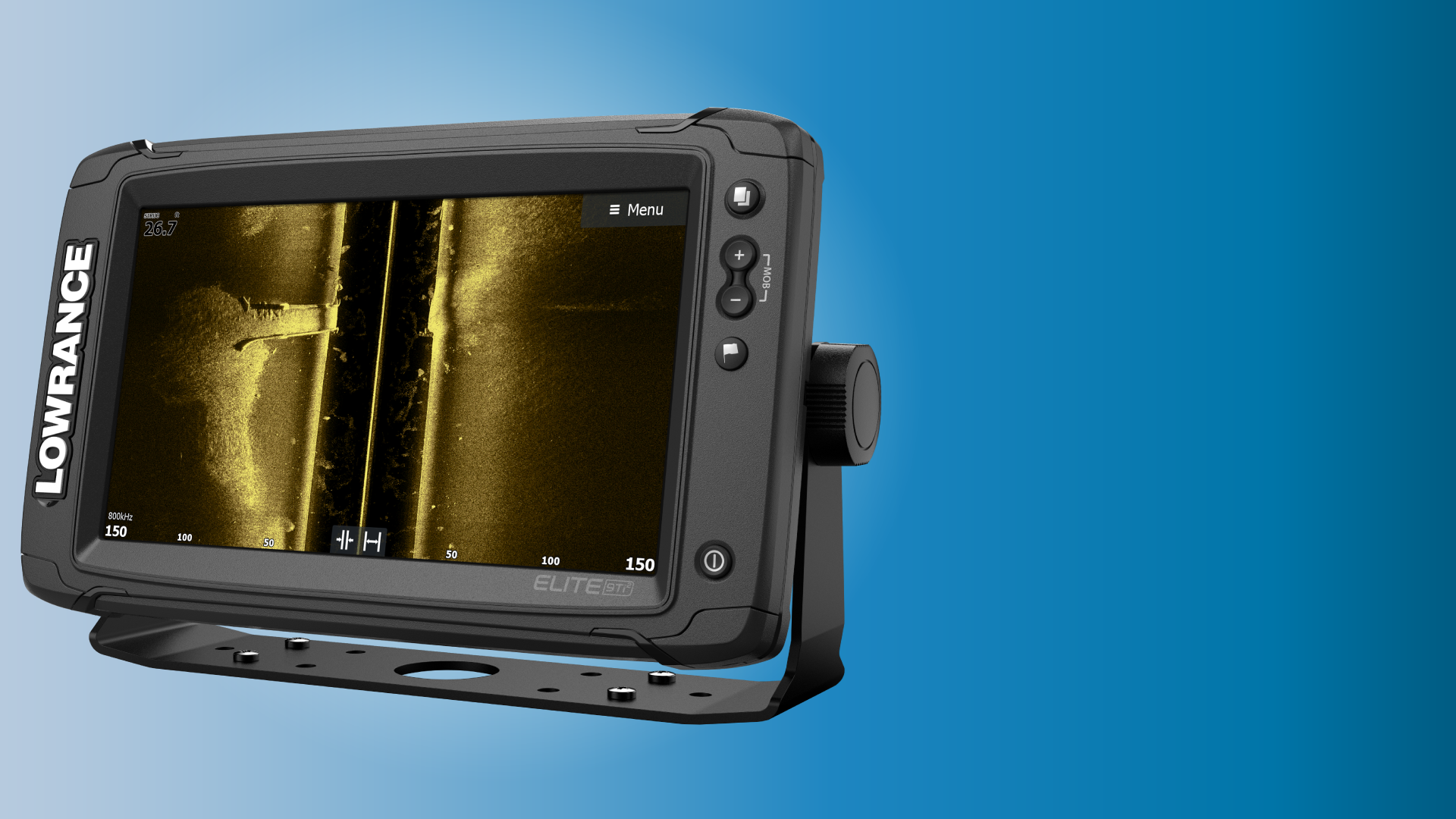 A premium experience for every angler.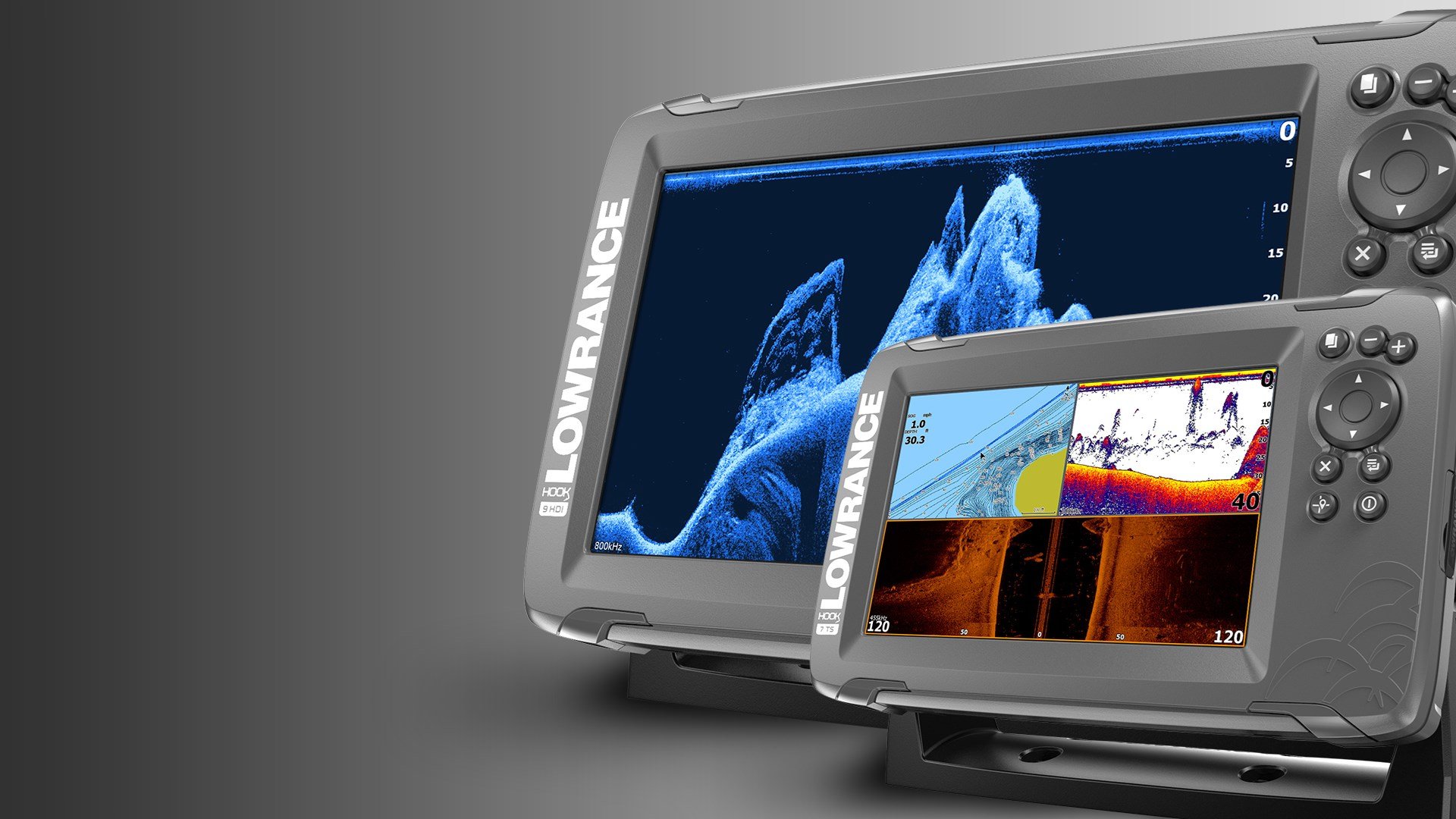 America's bestselling fishfinder, expertly auto-tuned for anglers.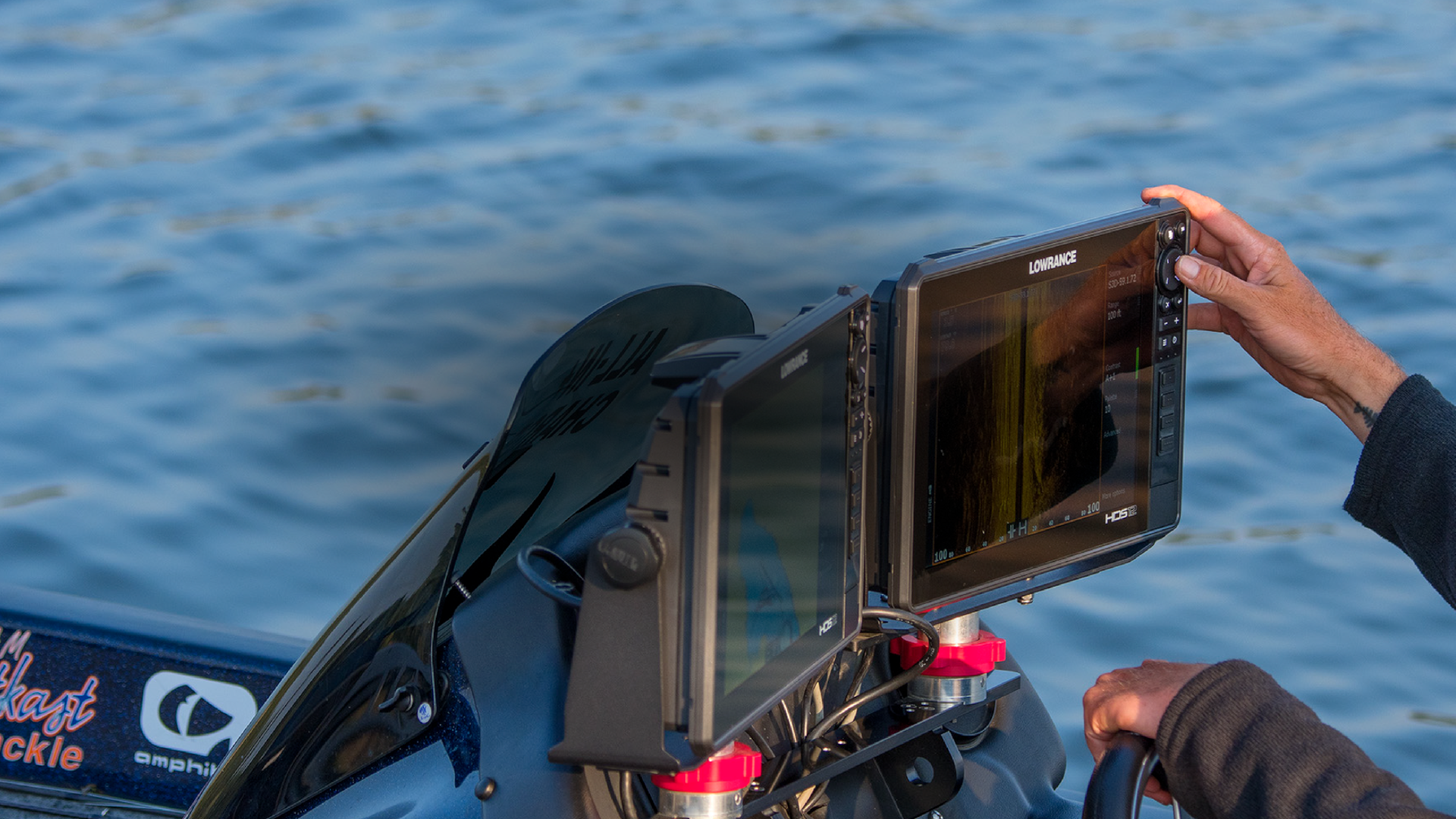 WHICH FISHFINDER IS RIGHT FOR YOU?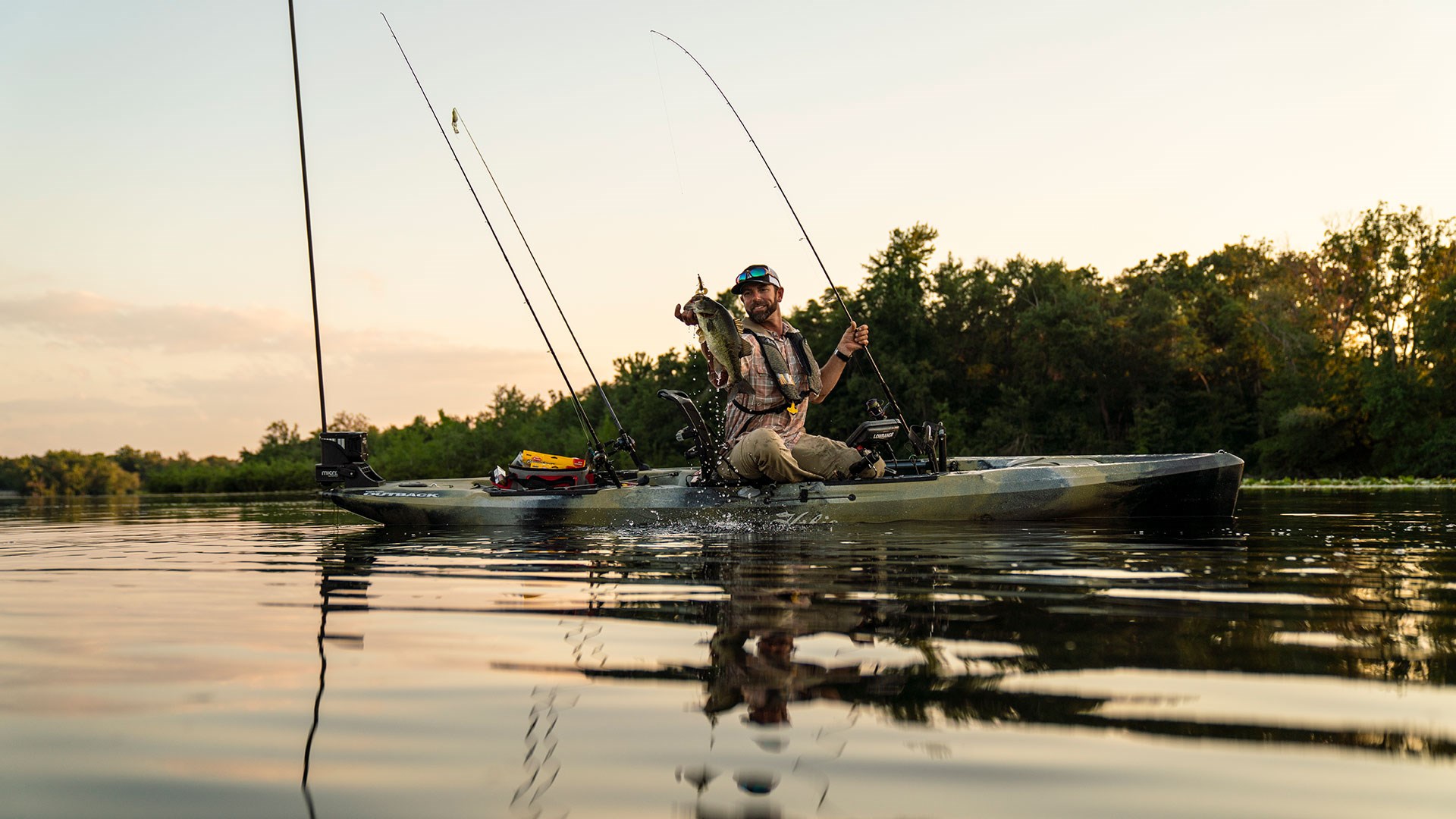 THE HOME OF KAYAK FISHING
Sometimes, fishing can be about the thrill of discovering secluded spots in shallow waters.