Current Offers
Explore the latest Lowrance promotional offers in one place.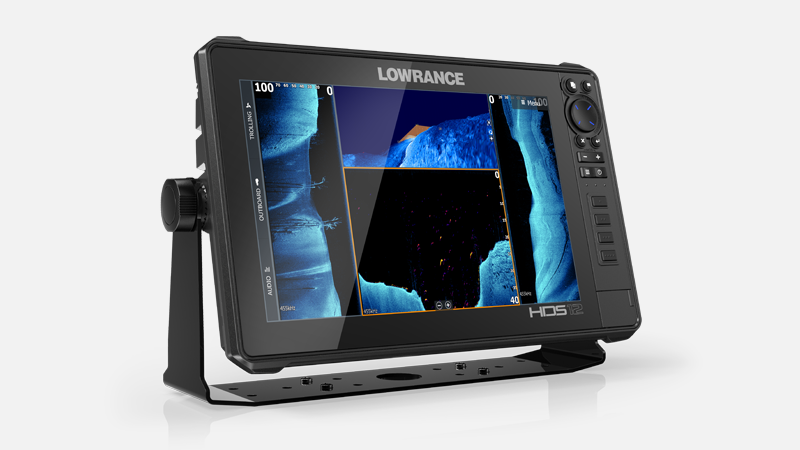 HDS LIVE
Premium performance and support for the best collection of innovative sonar and navigation features available.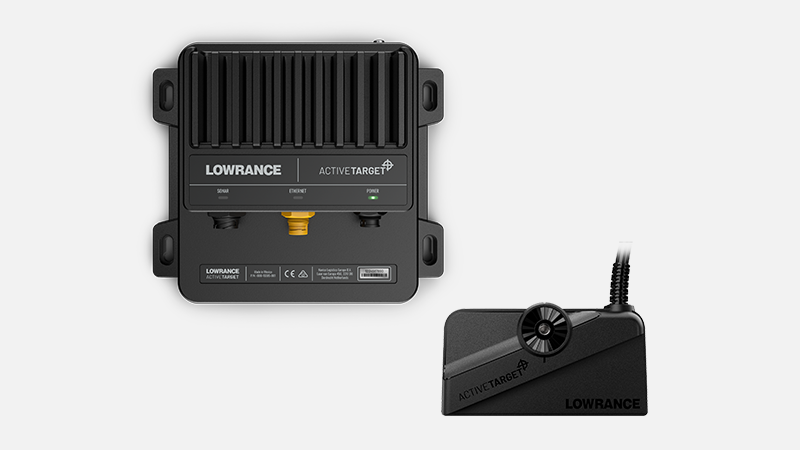 ActiveTarget™ Live Sonar
See fluid, high-resolution images of fish swimming around structure and responding to your lure – as it happens.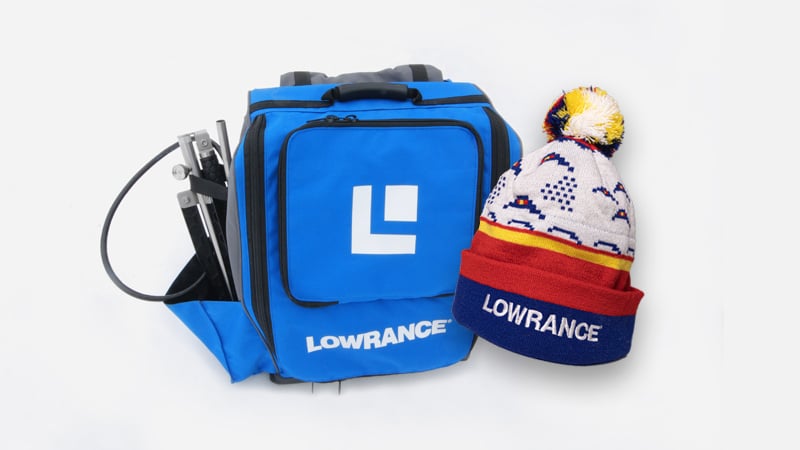 Free Lowrance Stocking Cap
Purchase a qualifying Explorer Series or All-Season Pack and receive a free Lowrance stocking cap.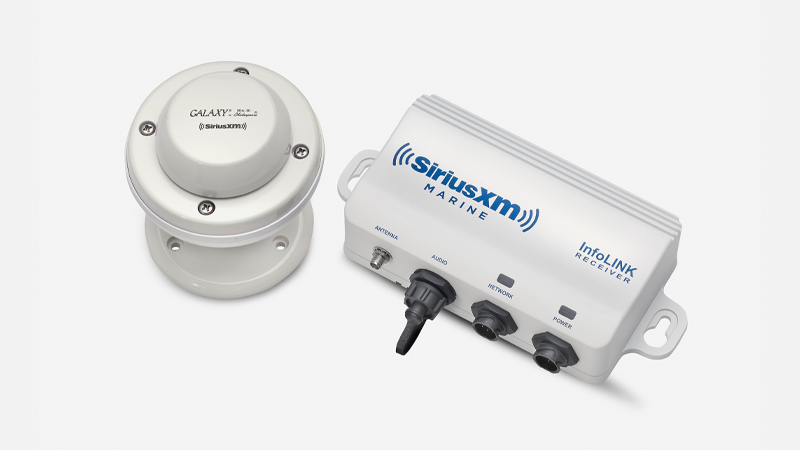 WM-4 Marine Satellite Weather/Audio Receiver
Receive a $100 rebate when you add marine weather and SiriusXM Radio to your Lowrance display with the WM-4 receiver.