Tulsa, Okla. – Lowrance®, a world-leading brand in fishing electronics since 1957, announced today the launch of its new, high-resolution ActiveTarget™ Live Sonar system, revealing live-action views of fish moving in and around structure as they respond to lure presentations. This new technology delivers top-of-the-line live sonar functionality to the high-resolution HDS® LIVE Ultimate Fishing System, as well as HDS® Carbon and Lowrance's recently introduced Elite FS™ displays – providing ActiveTarget Live Sonar connectivity with a wider range of displays and pricing options.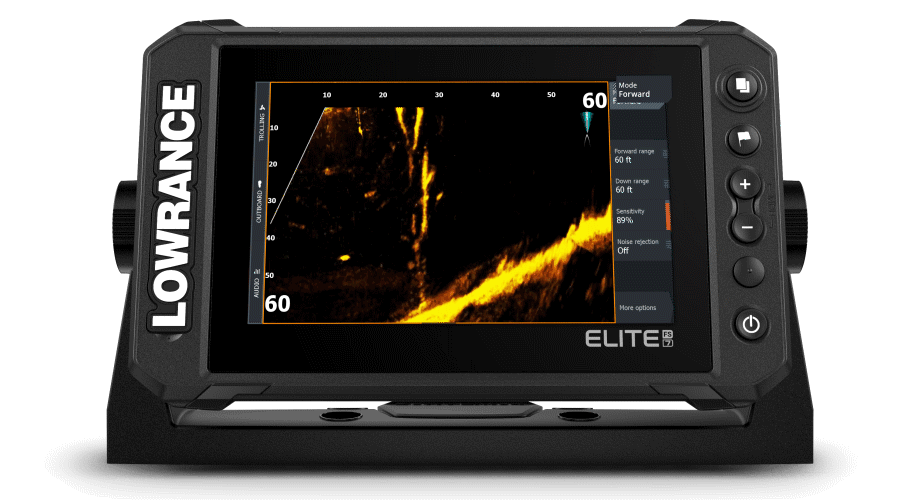 The ActiveTarget Live Sonar views show high-resolution images of fish movements in real time and in detail. With this immediate feedback, anglers can adjust the presentation to trigger a strike, and know if more than one predator fish is active in the area.
Offering three viewing options, ActiveTarget can be set to Forward, Down or Scout™ mode. Forward and Down views allow anglers to track fish in front of or below the live sonar transducer, and Scout mode delivers an ultra-wide, overhead view of structure and fish activity in front of the transducer – perfect for finding bait balls and big schools of fish.
ActiveTarget is a perfect complement for Lowrance Active Imaging™ 3-in-1 sonar, which includes extreme high-resolution SideScan and DownScan Imaging™ views for finding structure, and the superb target separation of Lowrance CHIRP Sonar.
"This sonar is unbelievable. It doesn't matter how fast I'm going, how fast I move the trolling motor, it is instantaneous feedback of a true image of what's going on under the surface of the water, and there's no guessing." - Skeet Reese, Professional Bass Angler, former BASS Angler of the Year and Bassmaster Classic Champion
"I'm just excited to use it. I think it's gonna help me catch a lot of fish that I probably couldn't have caught without it." - Jordan Lee, Professional Bass Angler, former two-time Bassmaster Classic Champion and current Major League Fishing Points Champion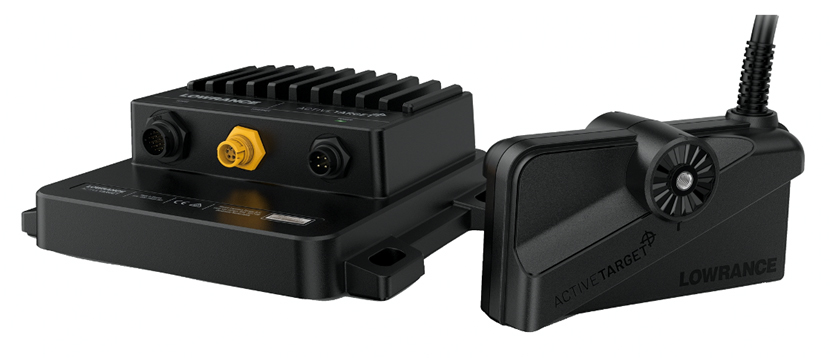 ActiveTarget Live Sonar, complete with black box module and transducer is priced at $1,499.99. For more information on ActiveTarget, HDS LIVE, Elite FS or the full range of Lowrance products, visit www.lowrance.com.