Tulsa, Okla. – Lowrance®, a world-leader in fishing electronics since 1957, pushed out an update to its Lowrance® App this month including satellite view capability, weather overlay, track sharing and personalized push notifications, adding even more functionality to the app that connects your smart phone with Lowrance fishfinders and chartplotters.
The Lowrance app now offers satellite overlay view for premium subscribers, enhancing situational awareness with the option to choose between full view or land-only. In addition, users can select the transparency level of the layer.
Another popular update for anglers is the weather overlay on the charts, which includes data such as pressure, precipitation, air temperature, wind and gust. During route planning, users can see what weather is predicted at a specific time and location during the route, opting for the weather overlay both from main charts or during route creation.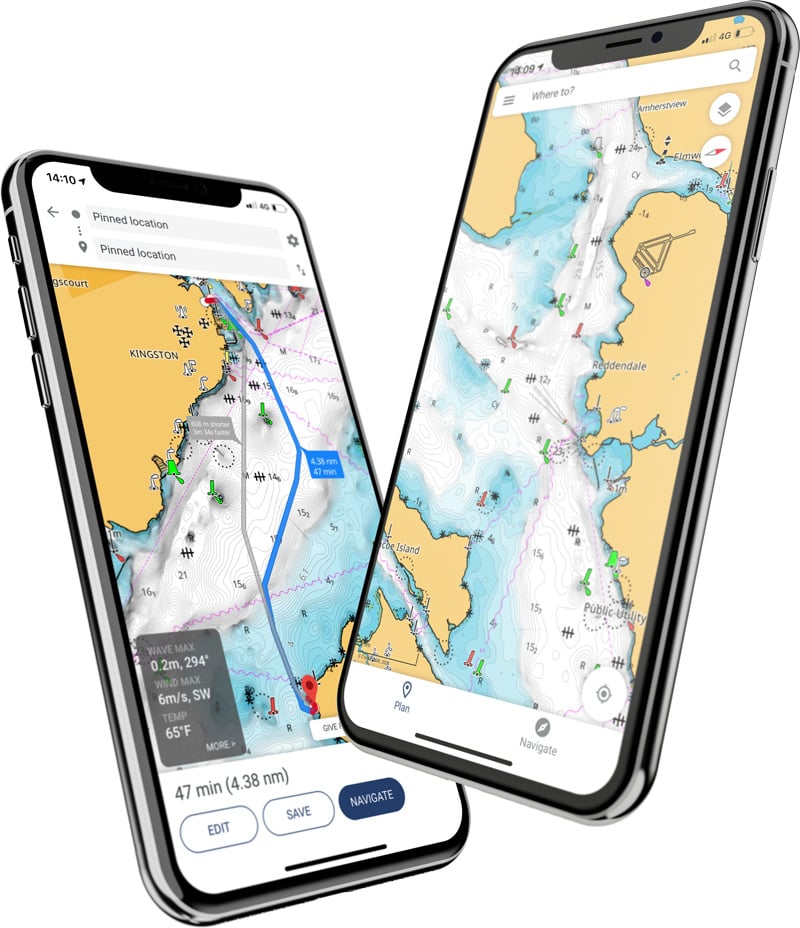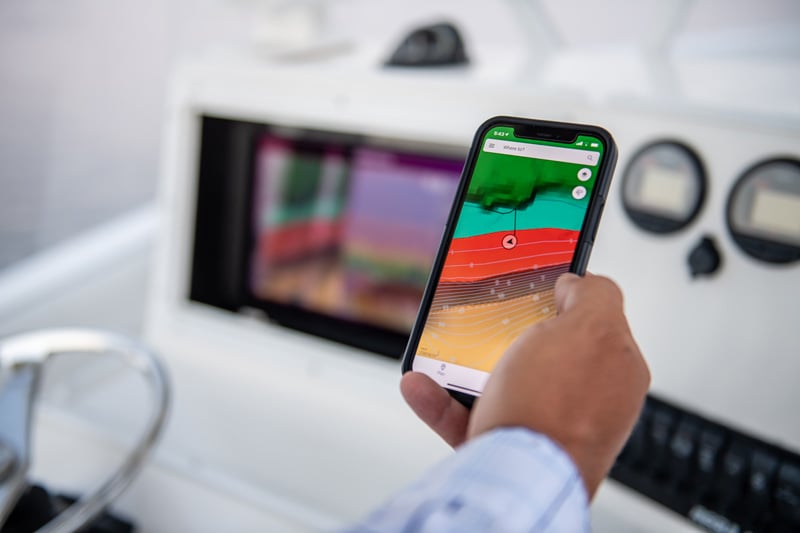 "Our weather and satellite overlay add another layer of information for anglers using the Lowrance app," said Lucas Steward, EVP of Lowrance. "We've also added in the ability for notifications, sharing with friends across various apps and particularly useful for saltwater anglers, the new anchor alert feature."
When anchoring, premium users can set their location using GPS and create a geofence around their boat, which will trigger push notifications and sound an alarm, when the boat moves out of that location, a very reassuring feature for when anglers may be busy or sleeping on their boat.
Other enhancements include the ability to share tracks with friends in other applications (i.e. Facebook, WhatsApp, Text), sending and receiving referral invitations to the app and push notifications for key events like weather-related alerts. Notifications can be easily turned on and off by category in your settings.
The Lowrance App is free to download and offers free up-to-date and detailed nautical charts from C-MAP®, creation and management of all your personal waypoints, routes and tracks, along with the latest marine weather, important points of interest and much more. It's available on both the Apple Store for iOS and Google Play for Android.
| | |
| --- | --- |
| UPDATES FOR ALL USERS | PREMIUM UPDATES |
| Personalised Notifications (by category) | Satellite Overlay View |
| Sharing Tracks | Weather Overlay |
| Referral & Invitation Capabilities | Anchoring Alert |