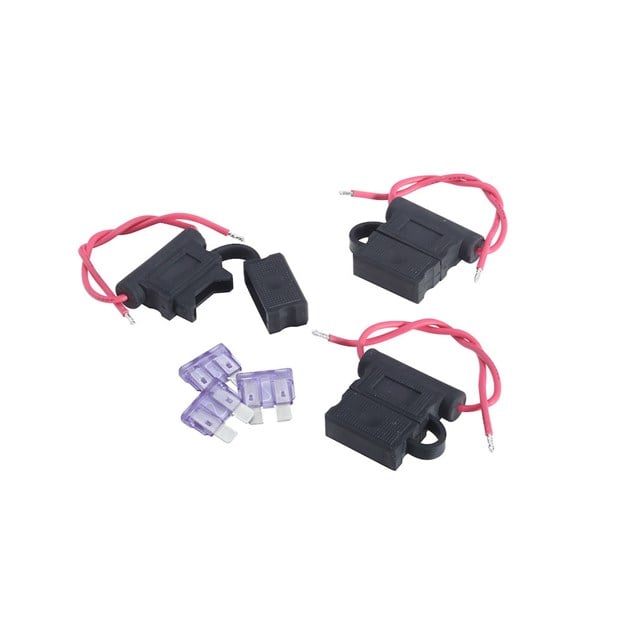 "https://www.lowrance.com/assets/img/default-product-img.png?w=400&h=225&scale=both&mode=max"
Fuse and fuse holder
SKU: 000-0127-50
000-0127-50
HDS Fuse and Fuse Holder.
Product details
When shipped with a product, as shown in "Whats in the box?" or "Comes With", we supply ONE fuse and fuse holder. When ordered separately as part no. 000-0127-50, we supply THREE fuses and fuse holders.