Home page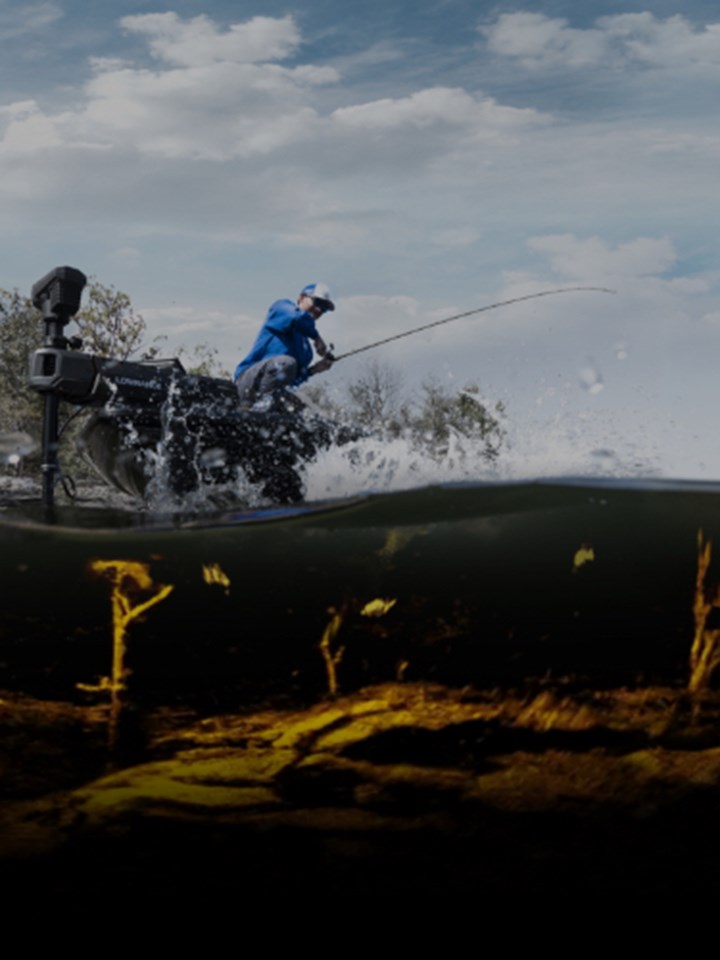 ActiveTarget Live Sonar – Game On!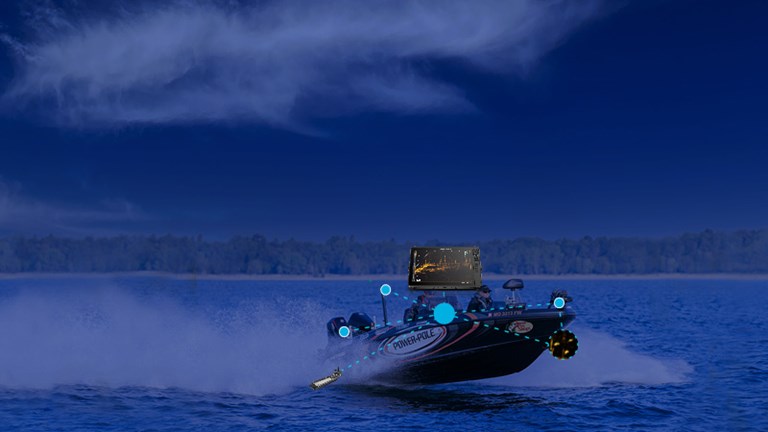 The world's best fishfinding electronics, helping anglers find and catch more fish.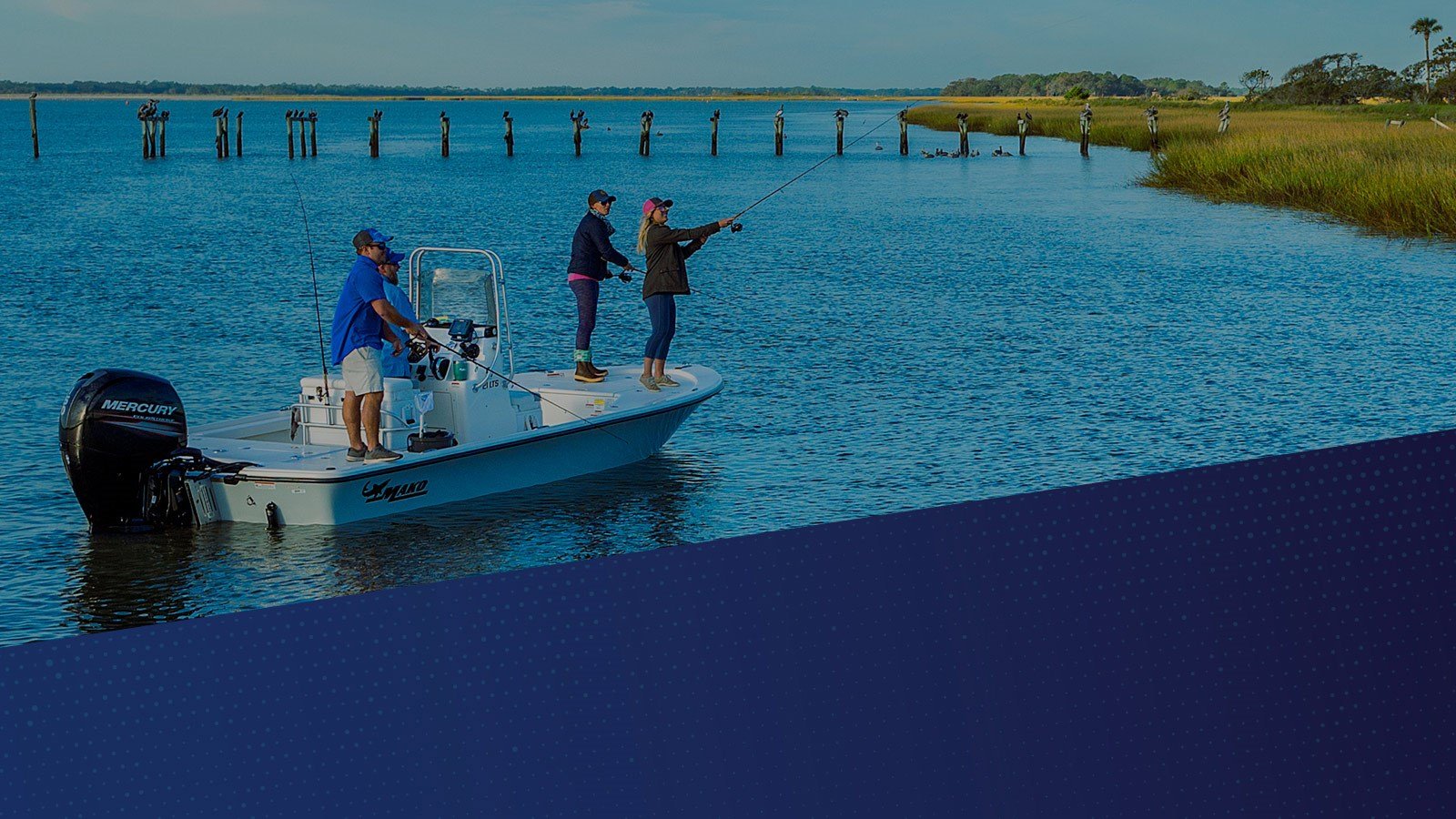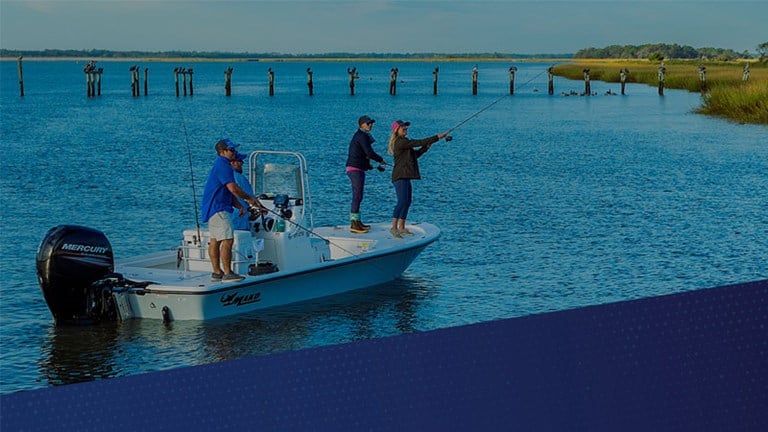 DISCOVER THE BASICS OF FISH FINDING
Get in the Game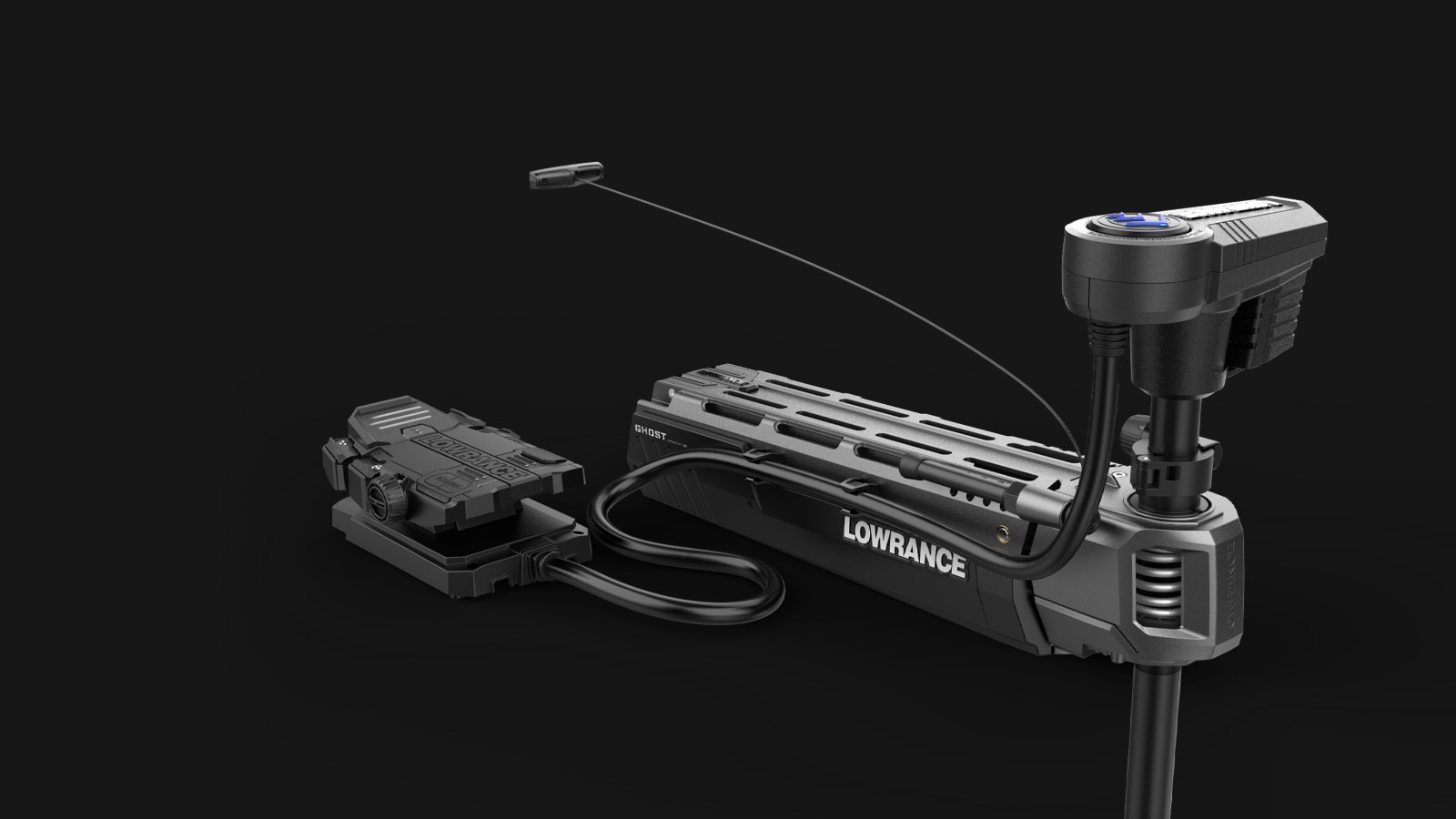 The New Trolling Motor: Quiet by name. Powerful by Design.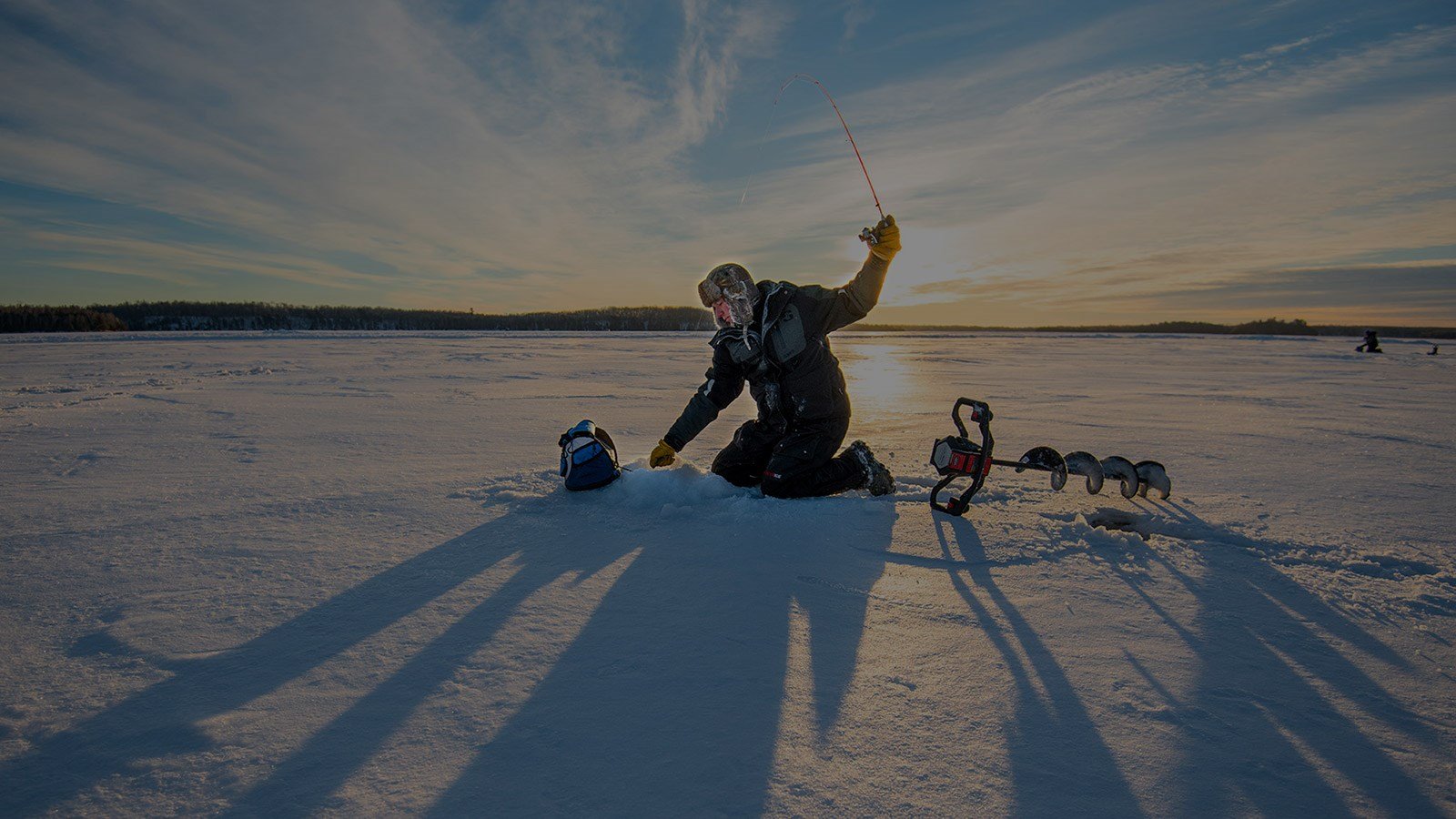 ICE FISHING
If you can handle the cold, you don't have to stop fishing when the lake freezes over.