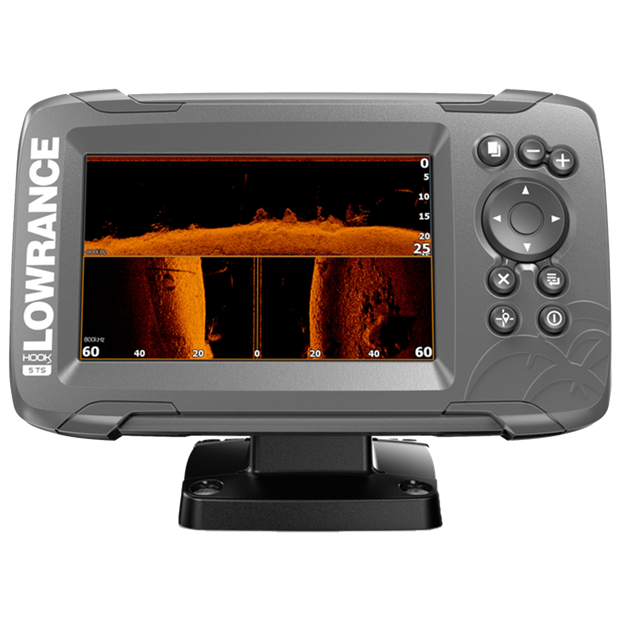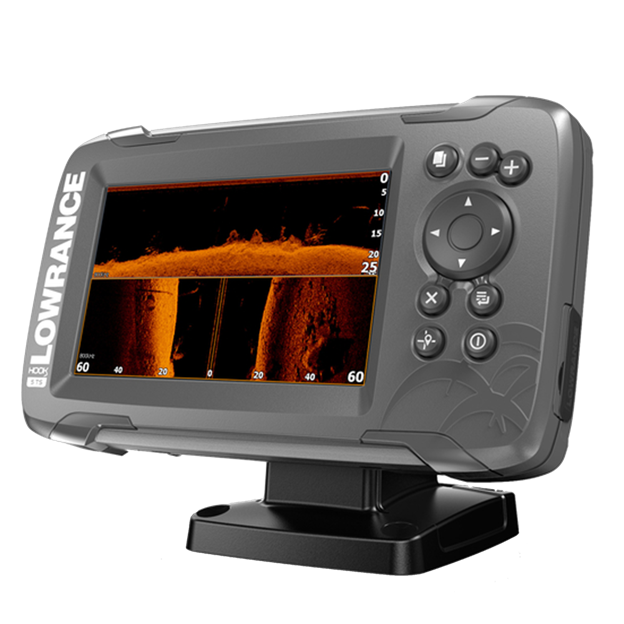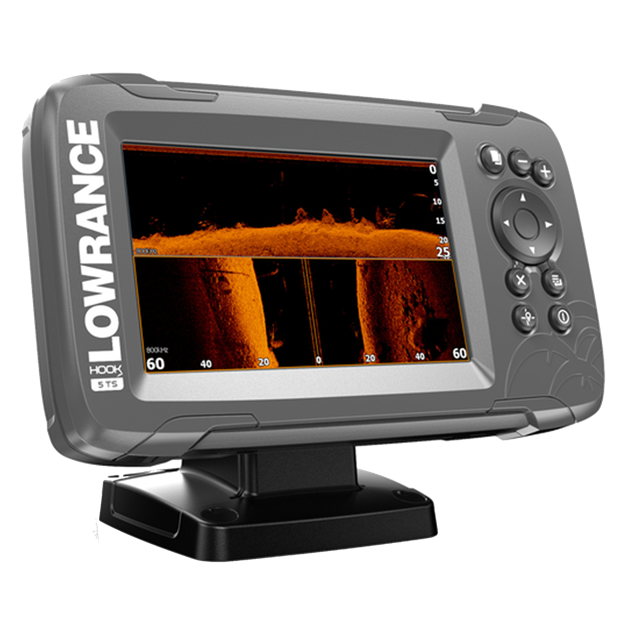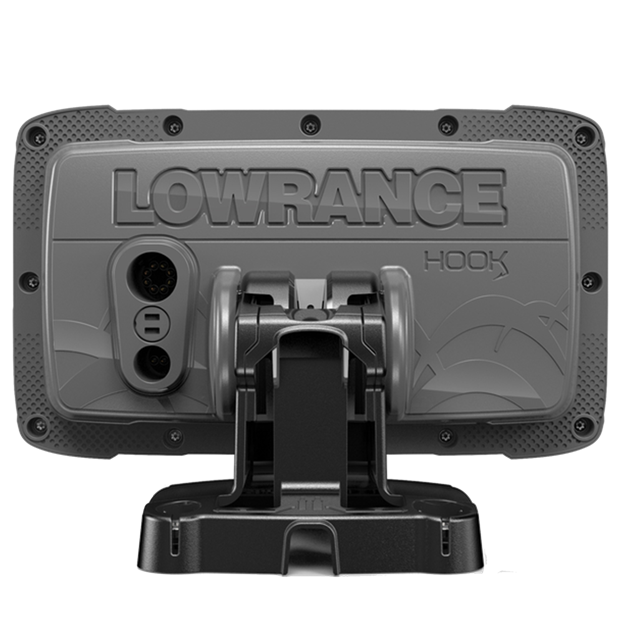 "https://www.lowrance.com/assets/img/default-product-img.png?w=400&h=225&scale=both&mode=max"
HOOK2-5 Splitshot HDI AUS/NZ
SKU: 000-14402-001
000-14402-001
The Splitshot 2-in-1 sonar displays pair wide-angle Broadband Sounder™ or High CHIRP sonar and DownScan Imaging™ with both full chartplotter and basic GPS plotter models.
The World's Easiest Fishfinder
With HOOK², you will spend more time fishing and less time playing with settings. With this display you get a perfect mix of simplicity and power, featuring easy-to-understand menus, wide-angle CHIRP sonar coverage and both SideScan and DownScan Imaging™.
Autotuning Sonar Makes Fishing Simple
At the heart of HOOK² is our Autotuning sonar technology. This gives you the best image by automatically adjusting sonar settings as water conditions change. Designed by anglers for anglers, it reduces time spent on settings, giving you more time to fish.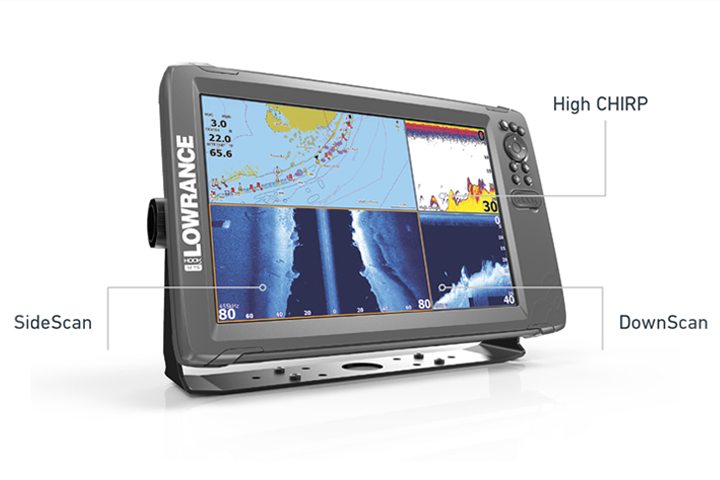 TripleShot Transducer
3-in-1 sonar models, gives you traditional high CHIRP wide-angle sonar, plus SideScan and DownScan Imaging. TripleShot lets you track baits, mark fish, identify structure under your boat and scan large areas around you.
SplitShot Transducer
2-in-1 sonar models are very popular and fit the needs of most fishing trips. With SplitShot, you get our traditional high CHIRP sonar plus DownScan Imaging, letting you track baits, mark fish, and identify structure under your boat.
Bullet Transducer
Ideal for kayaks or small fishing boats with limited space at the console. The Bullet 4-inch displays include wide-angle Broadband Sounder. Bullet is available as a basic GPS plotter or a fishfinder-only model.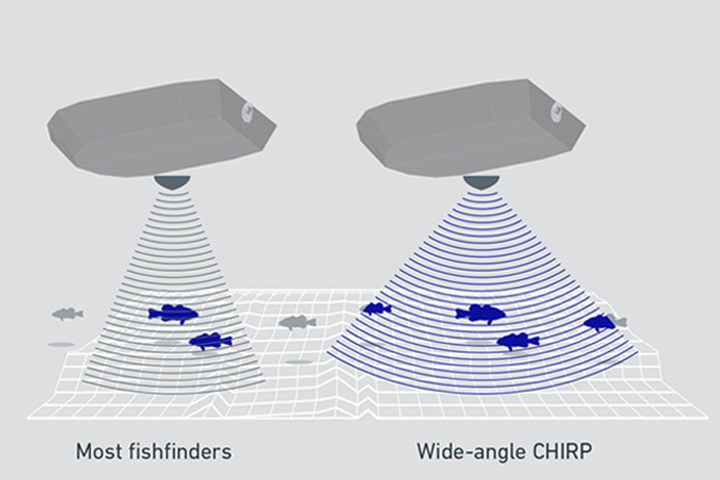 Wide-Angle CHIRP Doubles Your Sonar Coverage
You will be able to see more fish in the water column and cover more water in less time with HOOK² wide-angle CHIRP, which delivers double the CHIRP sonar coverage of most fishfinders.
Easy-To-Use Interface with Quick Access to Key Functions
The HOOK² display is easy and intuitive to use. It has a direct-access keypad that reduces time spent working on settings, keeping you focused on the goal: fishing!
The HOOK² 'x' Models* Provide Basic Navigation Without a Map
If basic navigation is all you need, the simple and accurate GPS plotter of the HOOK² 'x' models are a perfect fit, as they let you add waypoints, follow trails and navigate to your favorite fishing spots. (*'x' models do not include a map or support add-on mapping).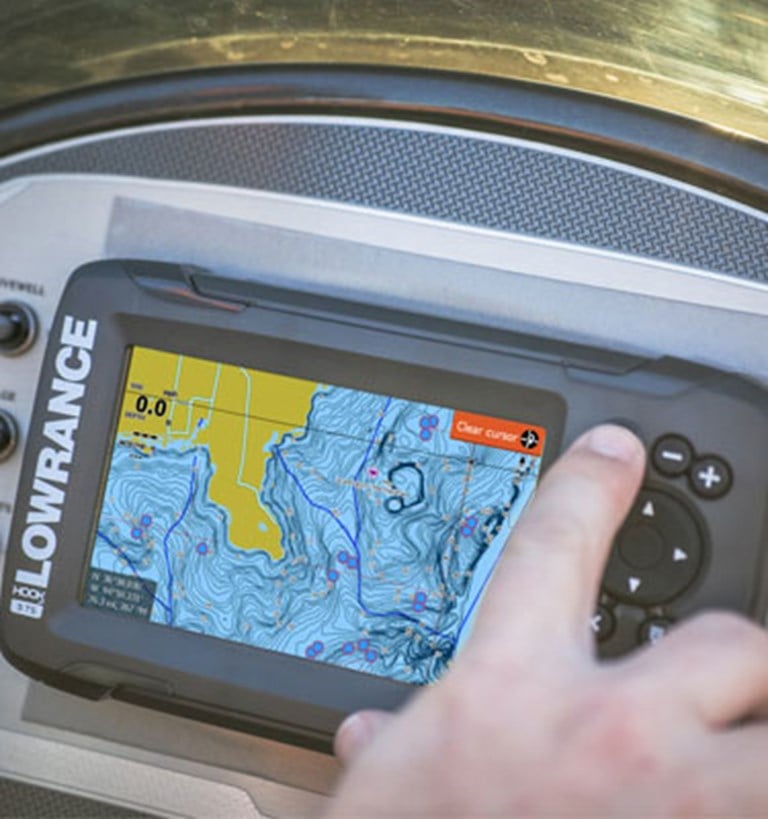 GPS and Mapping Options
With a preloaded C-MAP base map for Australia, you will have contour, channel marker, marine park and tide data at your fingertips (not available on 'x' models).
One-Year Warranty
Our priority is to give you superior quality products and a stress-free time on the water. Enjoy the feeling of fishing with peace of mind with our one-year warranty guarantee.
Five-Year Upgrade Program
If your product fails after warranty, within the first five years of the purchase date, you will be guaranteed the option to upgrade to current-model technology at a discounted price.
Key Features
Available in five screen sizes: 4", 5", 7", 9" and 12"
High-resolution, SolarMAX display
Autotuning sonar
Double the CHIRP sonar coverage of most fishfinders
Broadband Sounder, High CHIRP, SideScan and DownScan Imaging™ sonar options
Full chartplotter and basic GPS navigation options
Three transducer options available – TripleShot 3-in-1 sonar, SplitShot 2-in-1 sonar and Bullet