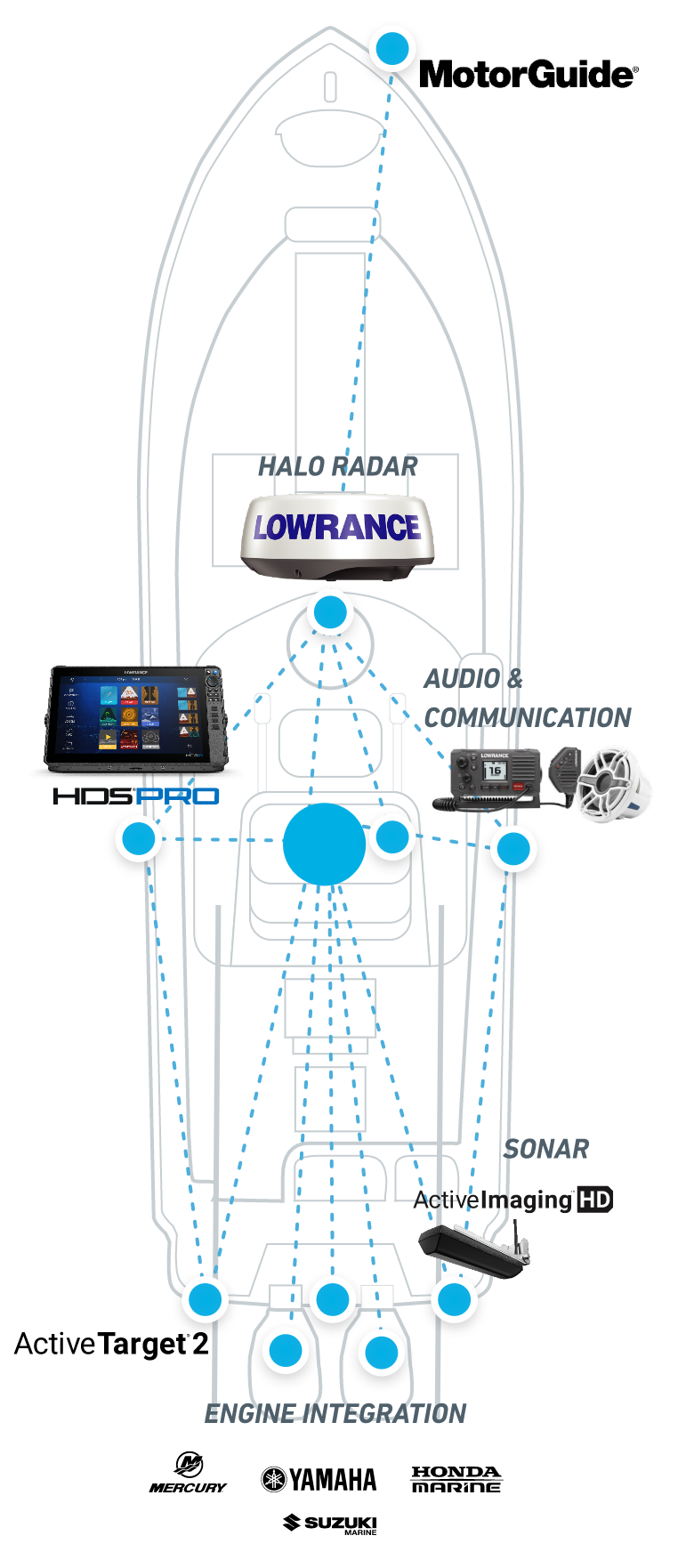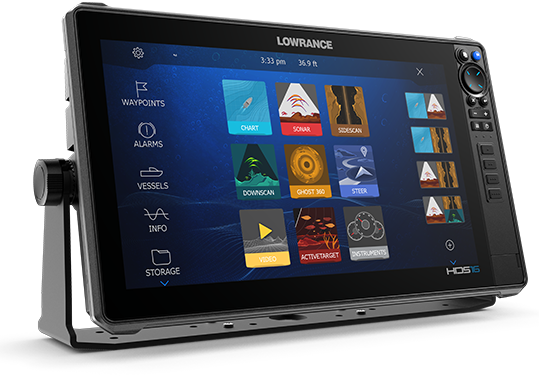 HDS LIVE CONTROL CENTER
With your HDS LIVE at the heart of your system, you have all the features that the best anglers in the world use, but now you also have complete control of what you need, when you need it. Turn a good day on the water to a great one, with the ultimate fishing system at your fingertips.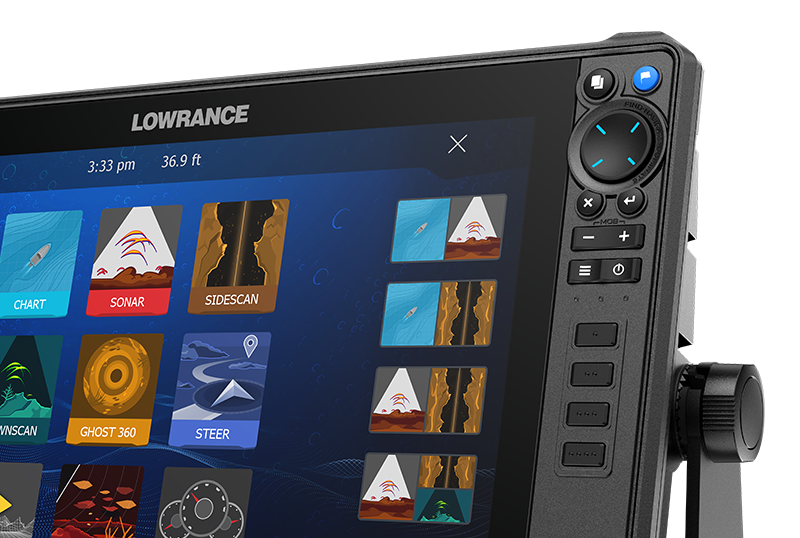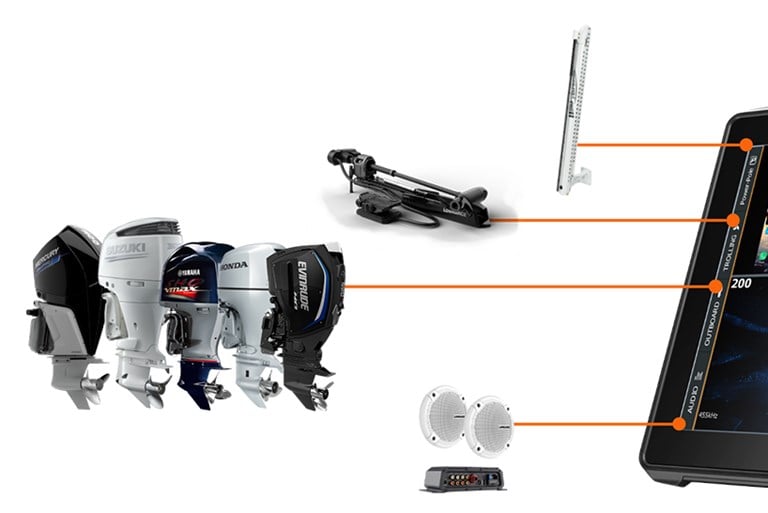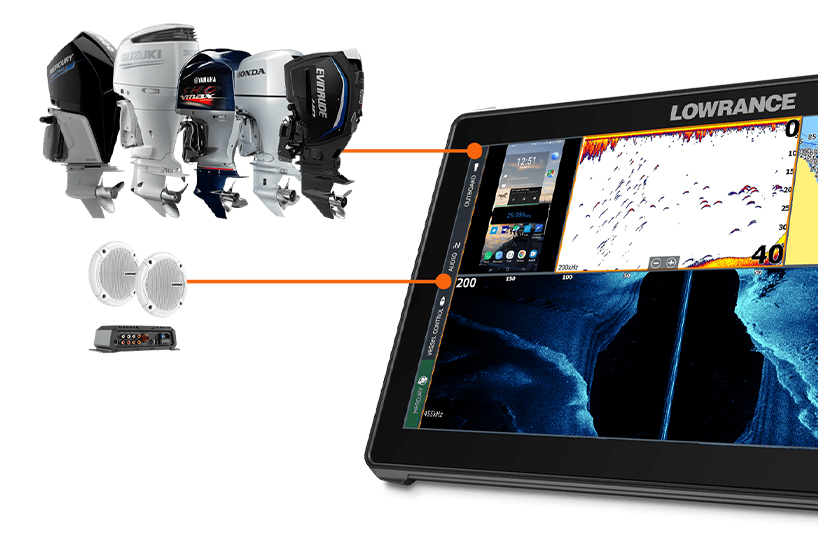 Control what you see and how, with the complete splitscreen view, so you can see the information you need when you need it whilst allowing for quick access to your favourite system integrations.
SONAR TECHNOLOGIES
For any fishing system you need sonar to suit your type of fishing. With Lowrance you are spoiled for choice, we offer the widest range of technologies, from high, medium and low frequencies to traditional CHIRP or the latest live sonar available, all compatible with your HDS PRO ensuring you will find and catch more fish.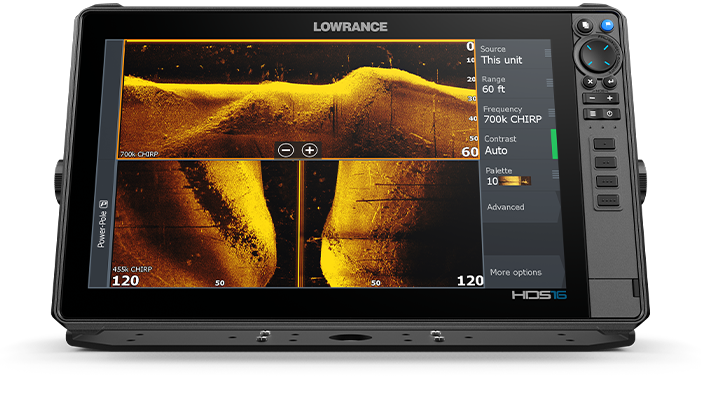 ACTIVE IMAGING™ HD
See structure and cover with a new level of refined detail and at a range unmatched by any other structure imaging technology with Active Imaging™ HD sonar featuring CHIRP, SideScan and DownScan with FishReveal™. Get the best of CHIRP sonar and DownScan Imaging™ on one screen with FishReveal, a Lowrance exclusive that helps you easily recognize fish from structure and cover on high-detailed DownScan images.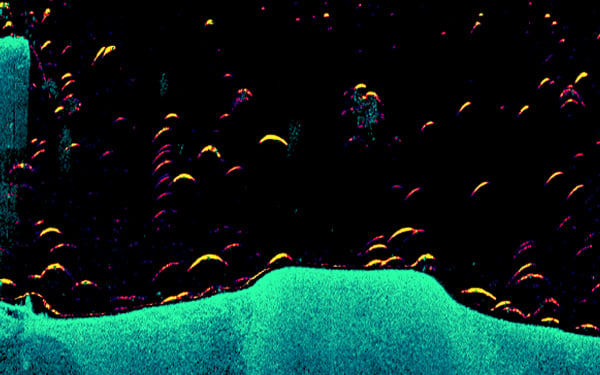 DOWNSCAN WITH FISHREVEAL
Easily identify fish targets and structure with DownScan Imaging and FishReveal - all made possible with Active Imaging.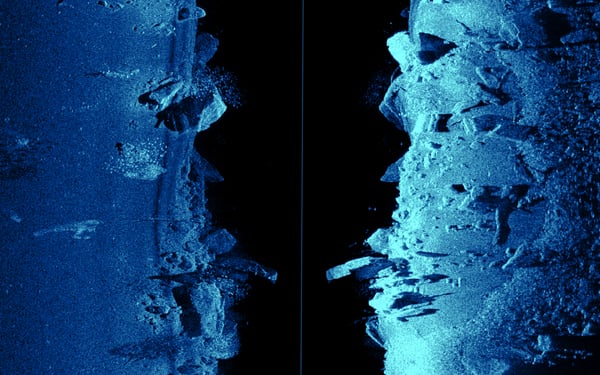 SIDESCAN
Scan farther to both sides of your boat to view fish and structure at the highest level of detail with Active Imaging.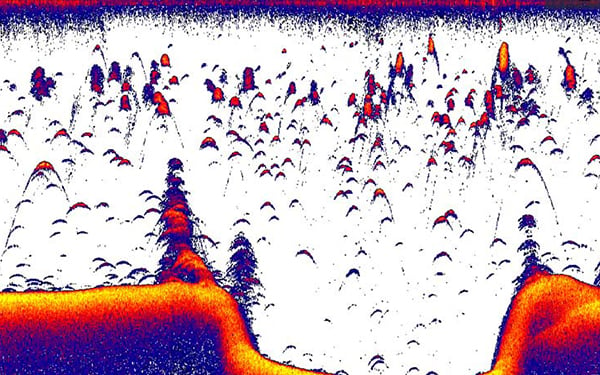 CHIRP SONAR
Clearly identify fish targets at all depths, including those on or near the bottom with best-in-class, proven Lowrance CHIRP sonar.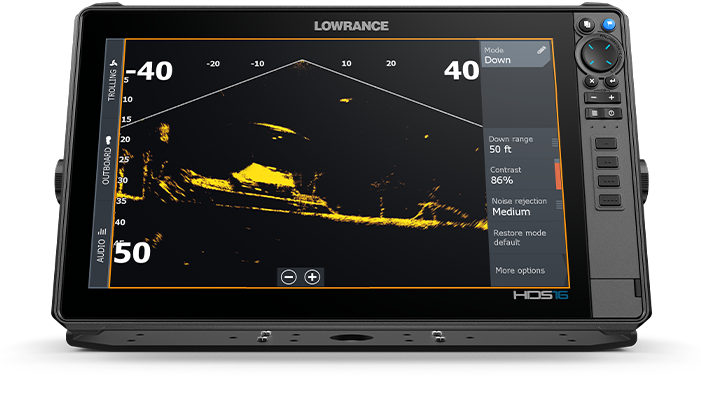 ACTIVETARGET™ 2 LIVE SONAR
See high-resolution images of fish swimming around structure and responding to your lure – as it happens – with new ActiveTarget™ 2 Live Sonar. Featuring Forward, Down or Scouting views, ActiveTarget™ 2 can scan fish locations and easily track their movements. See how fish relate to structure and respond to lure presentations, so you can make the right adjustments to make them strike.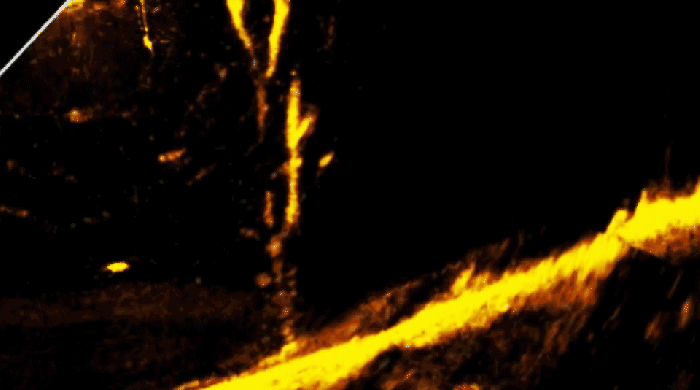 FORWARD VIEW
See structure and fish that are in front of your transducer, so you can perfectly target your next cast.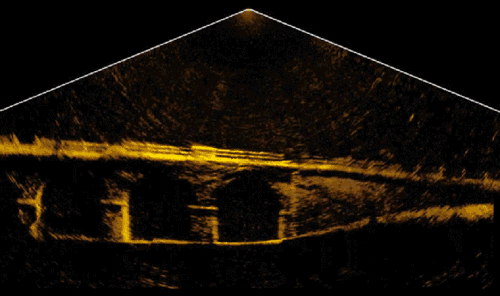 DOWN VIEW
Know the depth and see live what is directly below your transducer so you can drop your lure right on the fish.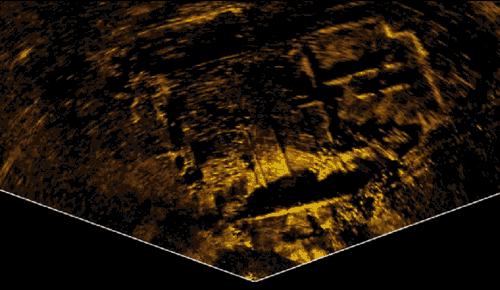 SCOUT VIEW
See a live wide-view in front of your transducer to quickly see what is around and which direction you should be casting.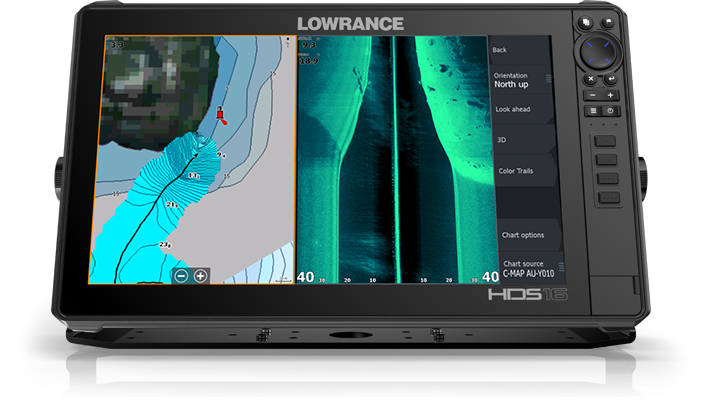 MAPPING
A good chart or mapping solution is key in any fishing system, whether using it to find possible fishing locations or drop offs, navigating safely to your waypoint, following a route or even using social layers. Our HDS PRO systems come preloaded with C-MAP® Enhanced Embedded charts, with options to upgrade to a choice of C-MAP® DISCOVER™ or REVEAL™ charts, so you can spend more time trying to catch fish and less time trying to find them, and simply switch on Genesis® Live for real-time mapping too. Also compatible with Navionics® and other charting suppliers.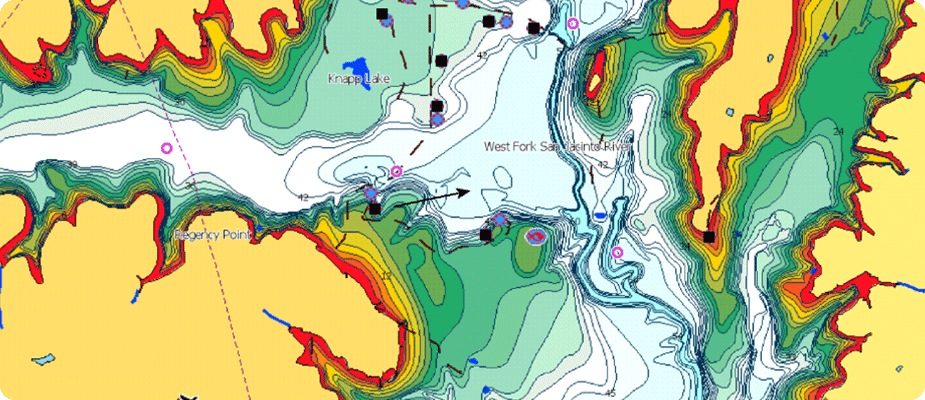 Enhanced Embedded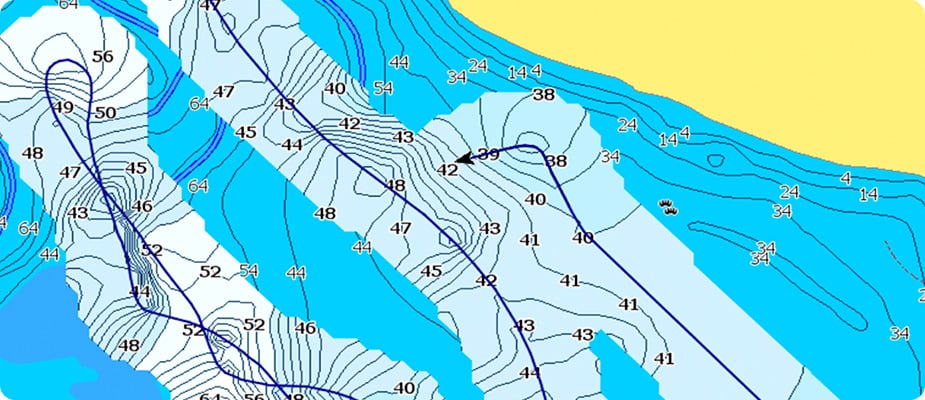 Genesis Live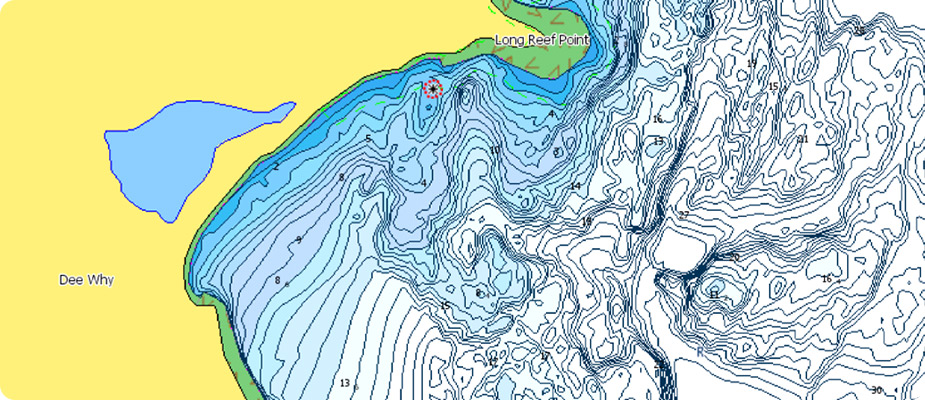 C-MAP DISCOVER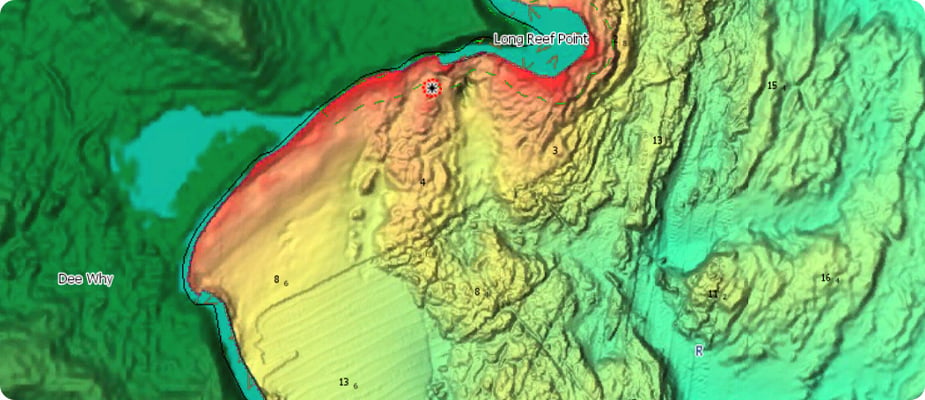 C-MAP REVEAL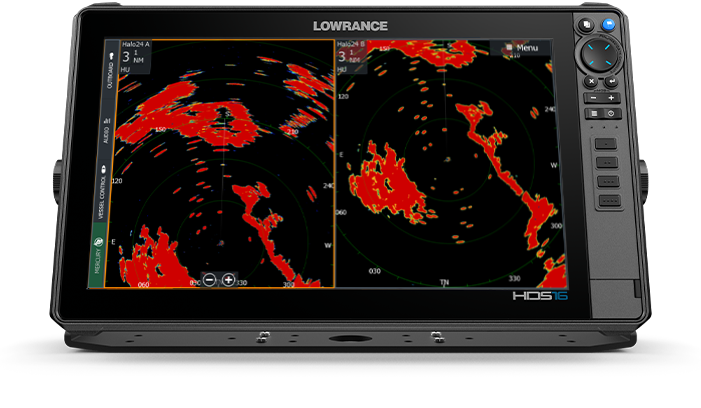 NAVIGATE AND FIND FISH IN ALL CONDITIONS
Radar is key for any saltwater fishing system, and HALO radar is the best, use it to spot and watch the birds with a dedicated Bird Mode, navigating when the weather closes in or keeping an eye on traffic in those busy zones.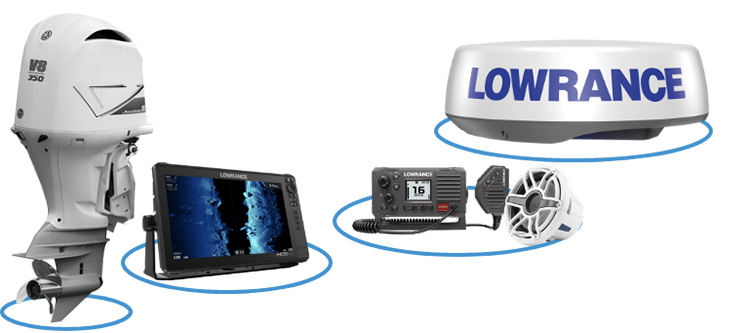 THE COMPLETE SOLUTION
From engine, trolling motor and Power-Pole integration to communications and audio, you have complete control at your fingertips with HDS PRO. Find More, See More, Catch More - with the Lowrance Ultimate Fishing System.
POPULAR FISHING SYSTEM PRODUCTS
High-performance display. Supports Active Imaging, SS3D, ActiveTarget Live Sonar and LiveCast.
Pulse compression radar with 20-inch dome antenna, 36nm range, 60 RPM operation and VelocityTrack.
3499.00
AUD
http://schema.org/OutOfStock
Point-1 GPS Antenna with Built-in Compass.