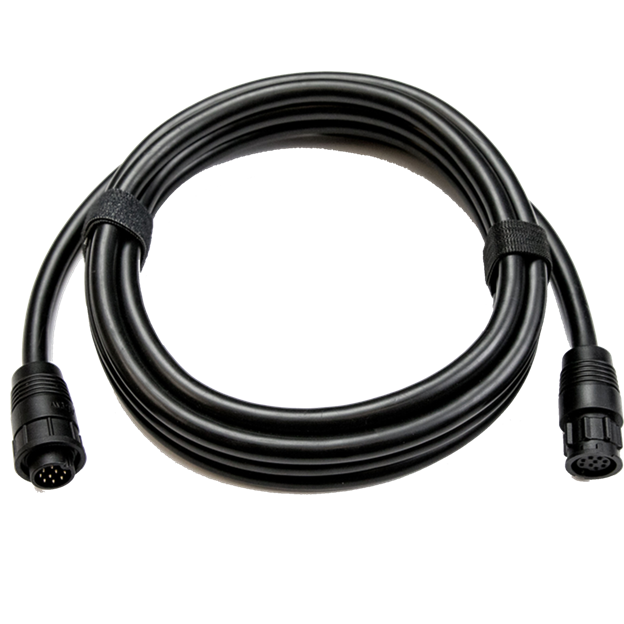 "https://www.lowrance.com/assets/img/default-product-img.png?w=400&h=225&scale=both&mode=max"
Transducer 9pin 10ft Extension Cable
SKU: 000-00099-006
000-00099-006
StructureScan Transducer 10-foot Extension Cable
Product details
The 10-foot StructureScan transducer extension cable allows installers to extend the cable run for LSS-1, LSS-HD, xSonic HDI, ForwardScan™ and TotalScan™ transducers.
Key Features
10ft (3m) extension cable for LSS-1 and LSS-HD transducers. *For optimum performance do not use more than 1 extension per installation.