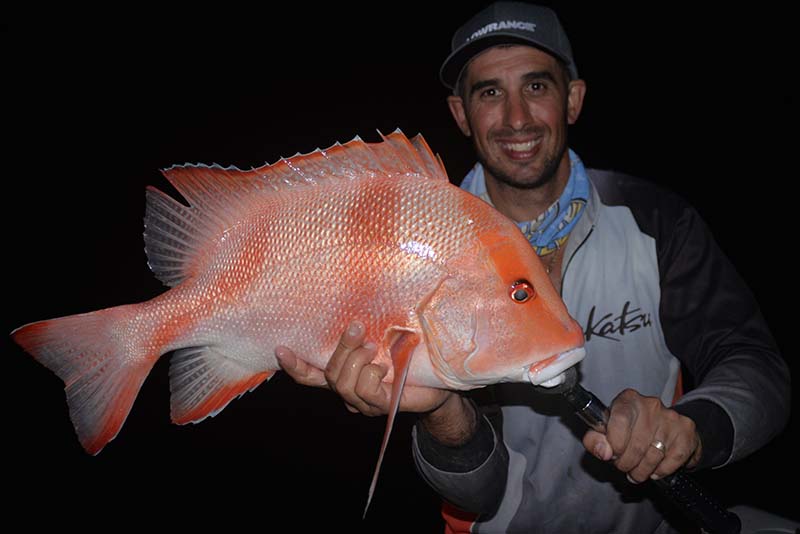 I can't help feeling excited when the forecast predicts 5 knots, allowing me to punch offshore (well kind of inshore) in my little 390 Quintrex Hornet Trophy. Being mad keen, having an insatiable sense of adventure and being a little crazy at times certainly helps the cause but there is no denying the fact that my little tin can of a boat pushes its boundaries when I venture roughly 15 nautical miles offshore and solo. Yep I know, I need a bigger boat!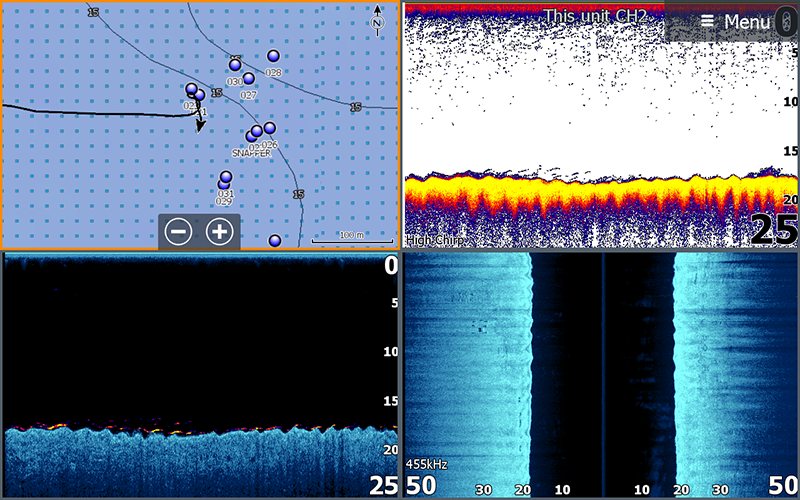 My Lowrance HDS Live (12 inch) is a big part of my confidence when heading into the deep blue. Not just for the supreme clarity when viewing the bottom structure and actual fish but also for finding new spots with the C-MAPS charts. The detail shown in these maps is great and provides me with more than enough information for me to make my mind up on which direction to head when looking for new ground.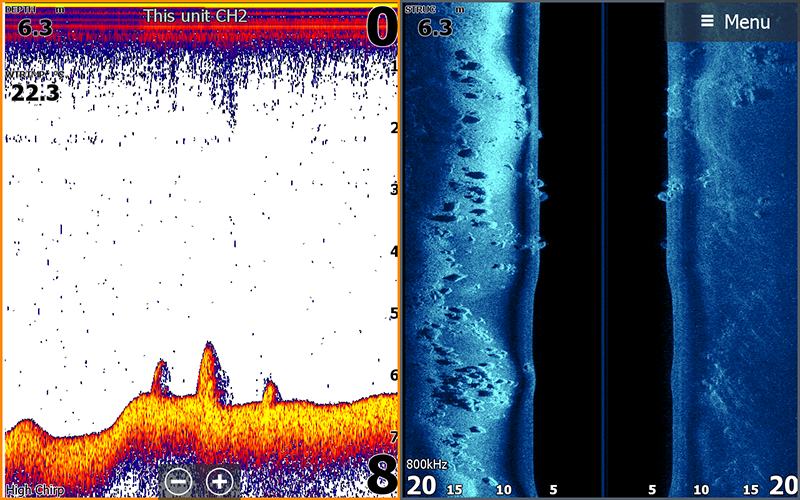 On this particular trip, I went out in the late afternoon with the aim of fishing into the early evening for Snapper. Snapper are a bit of a novelty in Mackay as we are pretty much the most northern extent of their geographic range and many keen Mac-town anglers will head offshore targeting them for the few short weeks of the year they are around. I had caught a nice Snapper a couple of years ago at this particular mark and knew there was other good ground in the vicinity so I decided to identify a few marks in close proximity for me to fish into the night.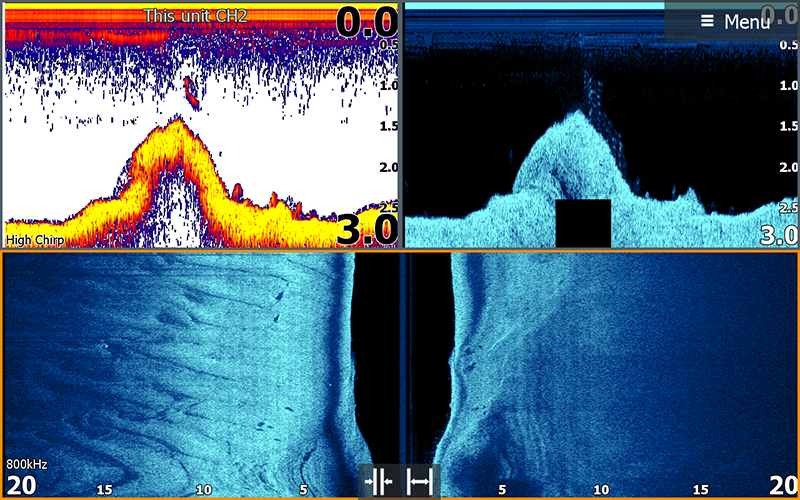 I patrolled around initially on Sidescan so that I could identify fish-holding structure a significant distance to the left and right of the boat. Let's face it, the ocean is a pretty damn big place so maximising the area of structure you can search is certainly an advantage. I then tap the screen on the structure to mark a new waypoint and then sit over the top of it with Downscan and sonar to interrogate the structure.
Fern country and soft corals, rock bars, shoals, pinnacles and massive schools of bait were identified in exactly this fashion. Spanish mackerel were clearly evident as long, elongated bars hanging off the bait schools. Whenever I saw this, I immediately dropped down a metal jig and hooked up. Many times, this was short lived as their razor-sharp teeth made short work of my 30lb fluorocarbon leader. Use a wire trace you say? We find the fish don't bite at all once wire is used. I did get lucky with the Spanish pictured with a perfect jaw hinge hook up. Also, no Snapper were encountered on this occasion but I was more than stoked with a legal red emperor caught unexpectedly on the shallow, inshore grounds.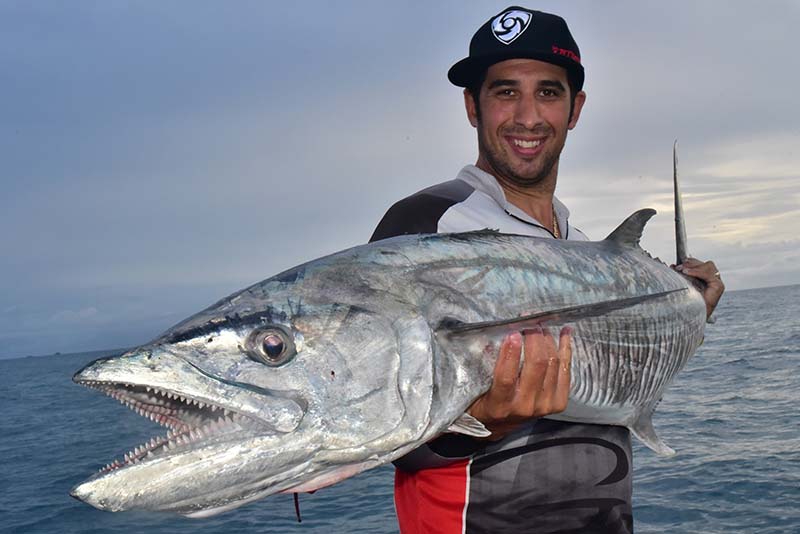 My 12 inch HDS Live may well look a little out of place on my little tinny and it's worth just about as much as my entire boat setup, but the boat is just a platform really to get me out to the grounds. The sounder, on the other hand is my eyes beneath the water, helping me to decipher to the pieces of the piscatorial puzzle and to that end, it is worth every cent. There is absolutely no substitute for quality.