Southampton, UK. – Lowrance®, a world-leader in fishing electronics since 1957,is pleased to be exhibiting at the Southampton Boat Show . Join us from the 10th to the 19th September to find out about the latest innovations in marine electronics for fishing. The 2021 Southampton Boat Show will see the first UK showcase of the recently launched EliteFS™ and ActiveTarget™ live sonar – the ultimate fishing system. Other products on show include HDS LIVE, HOOK Reveal and award winning GHOST trolling motor.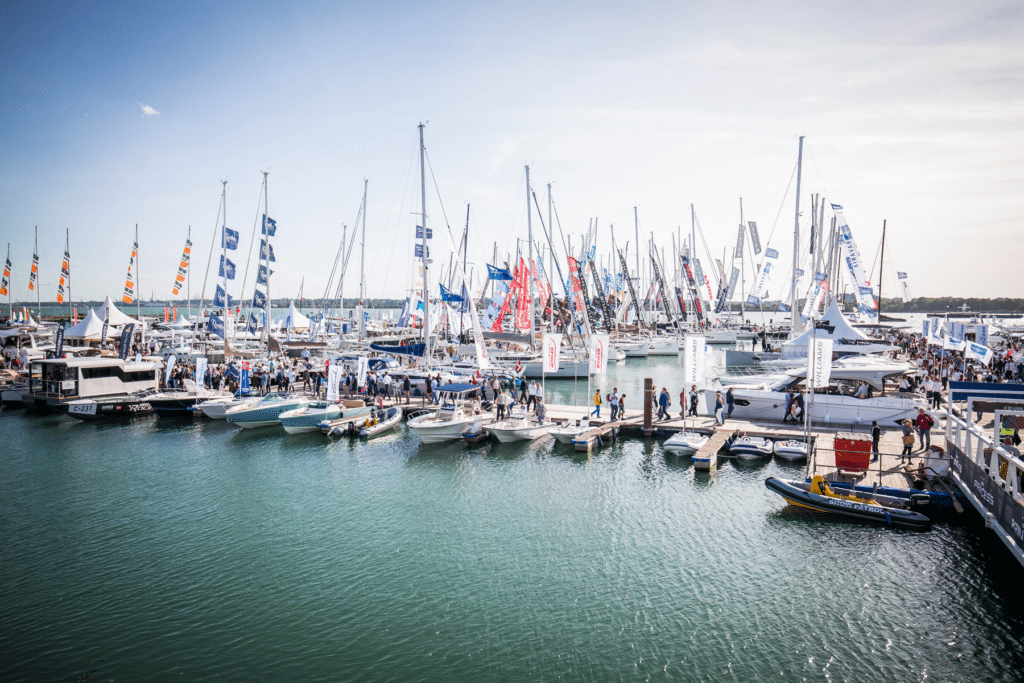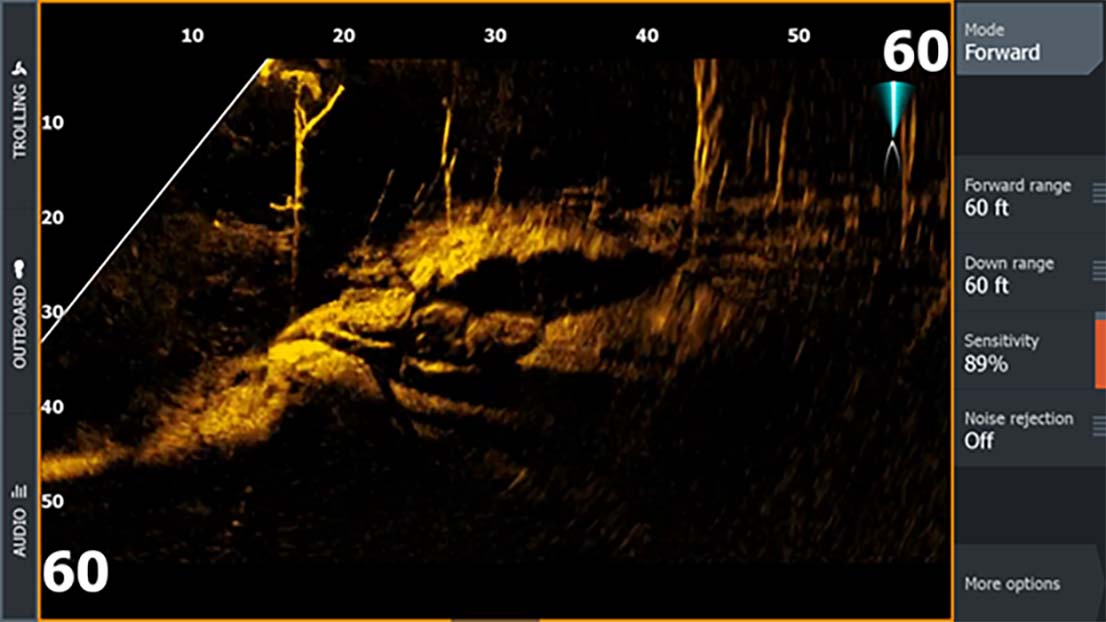 ActiveTarget™ Live Sonar

See high-resolution images of fish swimming around structure and responding to your lure, as it happens, with new ActiveTarget™ Live Sonar. Featuring Forward, Down or Scout views, you can scan fish locations around your boat and easily track their movements. With ActiveTarget™ you can see how fish relate to structure and react, so you can make the right adjustments to make them strike. Game on!
EliteFS™

The new Elite Fishing System (EliteFS™) gives you access to the full line-up of Lowrance fishfinding tools – including ActiveTarget™ live sonar, Active Imaging™, FishReveal™ and compatibility with a wide range of chart options – to help you make the most of your time on the water.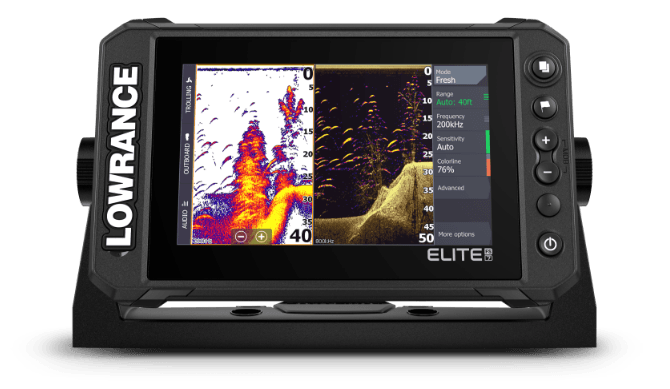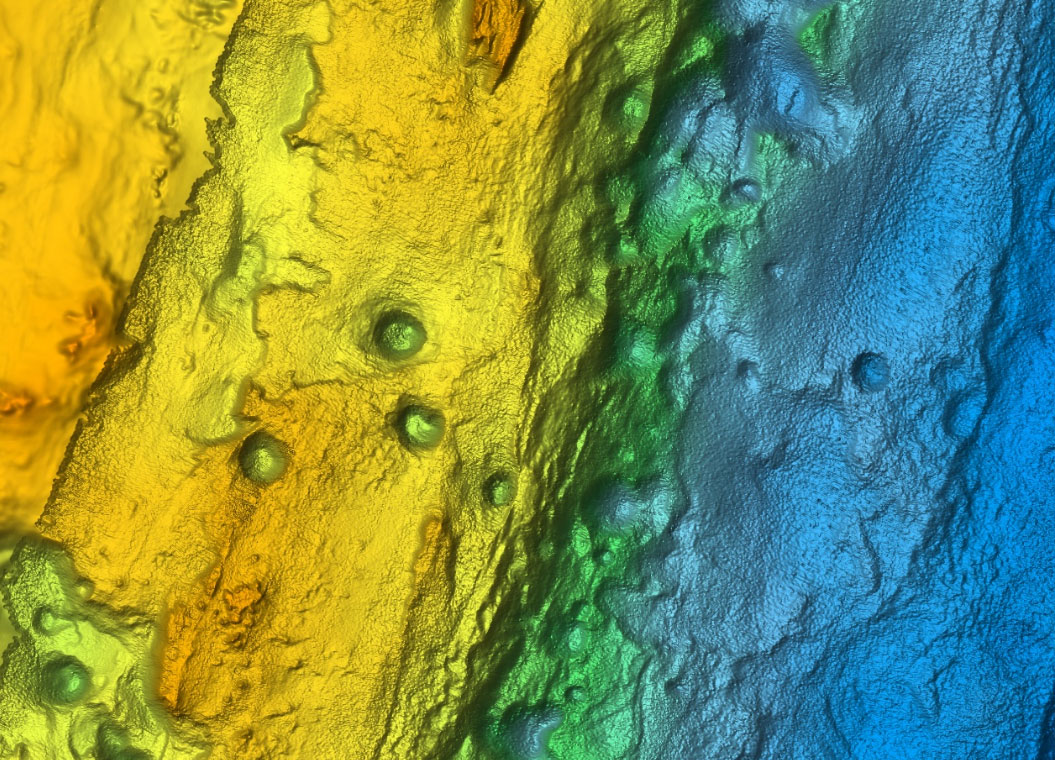 All Lowrance® products are compatible with C-MAP® charts, visit the stand to see the latest improvements including the all new C-MAP REVEAL, offering the very best of C-MAP cartography. C-MAP REVEAL allows boaters view the world around them like never before with REVEAL Shaded Relief, with 3D-rendered land and underwater elevation including areas of Ultra-High-Res Bathymetric imagery, previously only available in MAX-N+ Reveal, this is a game-changer for anglers.
You will also find the recently launched Lowrance App available on stand – the app is free to download and offers a rich experience that includes free up-to-date and detailed nautical charts from C-MAP®, personal waypoints, routes and tracks, the latest marine weather, personalisation and much more.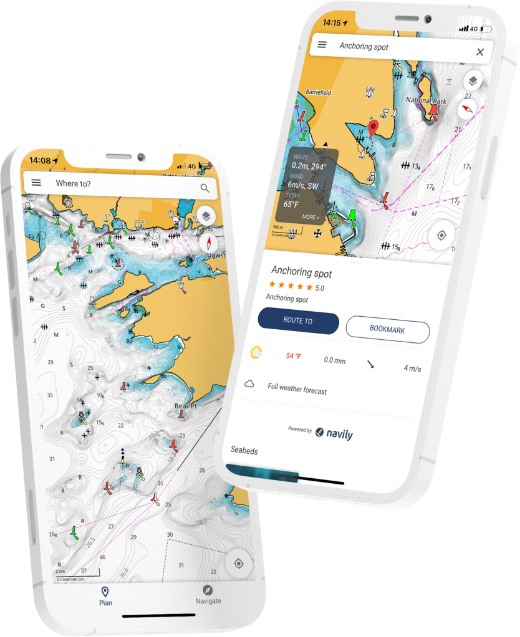 In addition to the vast array of dedicated fishing electronics on show, Lowrance® are also pleased to be joined by official drinks partner Mermaid Gin, serving up both gin and vodka cocktails, so make sure you stop by the stand to enjoy a beverage while you speak to one of the team.