Tulsa, Okla. – Lowrance®, a world-leader in fishing electronics since 1957,announced today its sponsorship of the Lure Master Fishing Tournament. The event is a three day predator fishing tournament held on a catch & release basis, with points being awarded for a total of 7 zander, 5 perch and 3 pike over the course of the event; every centimeter is one point. The event is already sold out and will see an influx of elite anglers taking part to secure the podium, alongside some amazing prizes.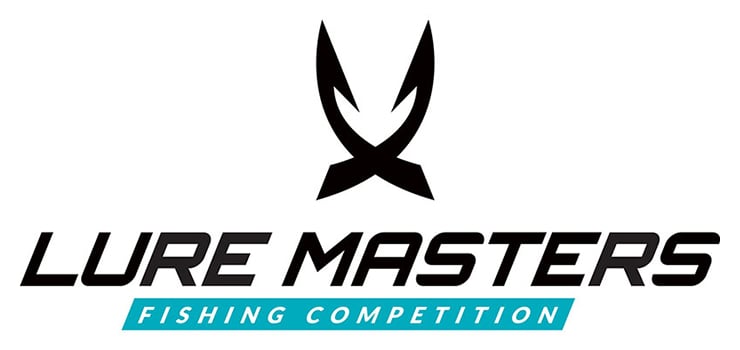 Lowrance product experts will be on site throughout the event to provide technical support to the anglers, competitors can also drop by the all new Lowrance roadshow event trailer where all the latest marine electronics for fishing will be on display. Lowrance will also be providing some fantastic prizes to the competition winners, including an HDS Live with ActiveTarget™ Live Sonar featuring Forward, Down or Scout views. The all new ActiveTarget™ Live Sonar allows anglers to scan fish locations around their boat and easily track fish movements, this means anglers can see live on screen how fish relate to structure and react, so they can make the right adjustments to make the fish strike! Lowrance will also be providing competition winners with an Elite FS 9 with Active Imaging transducer and HOOK Reveal 9.
The tournament will be kicking off on the 16th September 2021 with a fleet of 99 boats, each boat representing a team of 2 anglers, "We are very proud to announce our partnership with Lowrance in the Lure Masters Fishing tournament family! Lowrance has never wavered from its purpose to push the envelope of innovative performance to help anglers find and catch more fish, making them a perfect partner for our events" said Christian Biereth, Lure Masters.
"Everyone who is interested in European tournament fishing can hardly wait for competitions to start again and this new partnership means Lowrance will be there to support the fishing community. The whole Lowrance team is looking forward to supporting and being part of the event, so fingers crossed, we will see you at the Lure Masters 2021!" said Martin Mol, Marketing Manager Lowrance Benelux.