Cyprus takes pride in having some of the world's most breathtaking beaches, luxury resorts and year-round sunshine, making it the idyllic location for a relaxing vacation, inclusive of a growing number of beautiful marinas. In addition to this it has an extremely active and thriving Lowrance fan base who are eager to get out on the water now COVID restrictions are beginning to ease.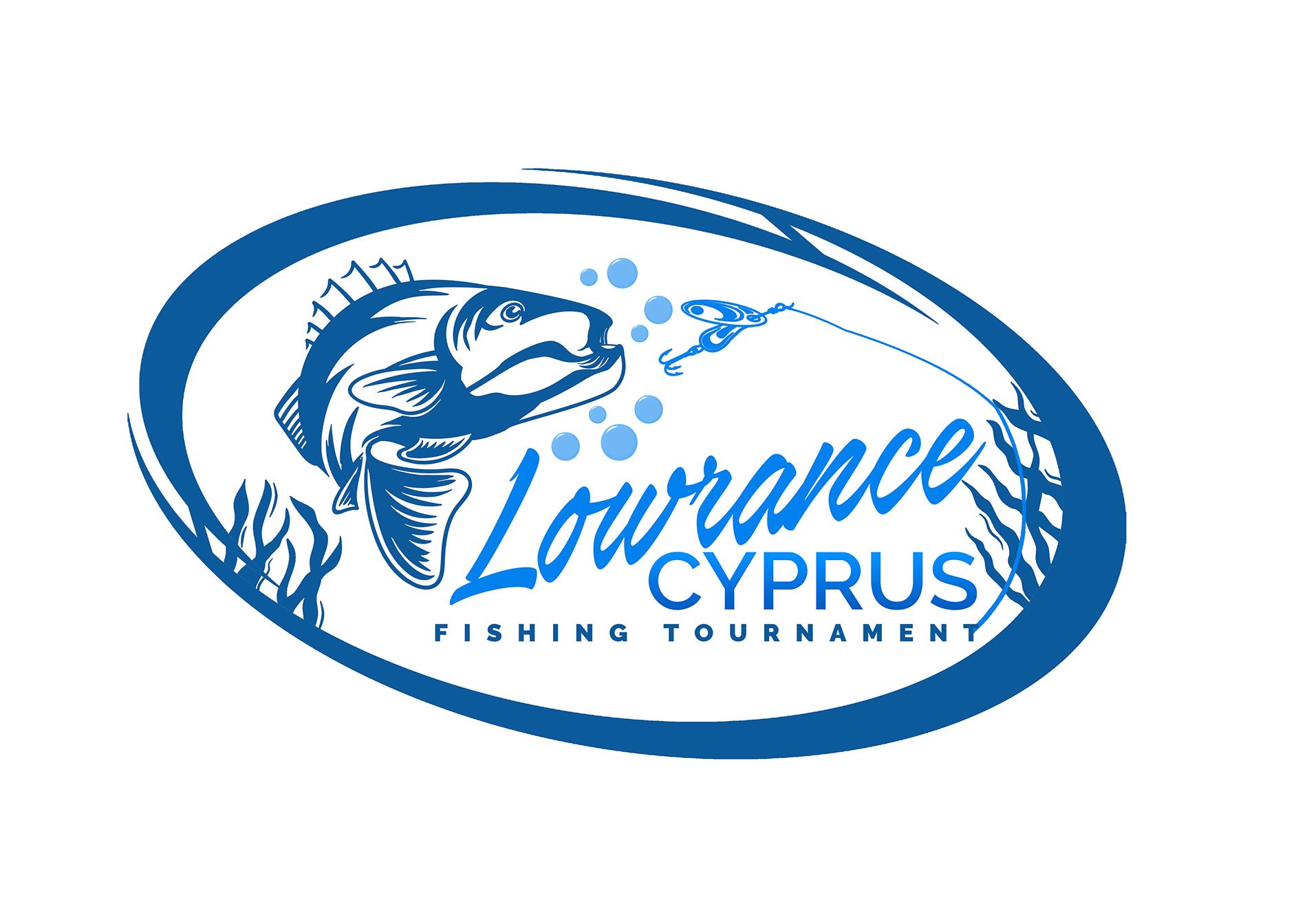 Our local distributors Technava are bringing the local angling community together and kicking off the Summer season with the first Lowrance Cyprus Fishing Tournament, an exciting, unique, and eco-focused competition to support the local area.
Over the past 6 years a damaging species of fish has invaded the dark blue Mediterranean waters – the Lagocephalus Sceleratus. This fish has infiltrated the water through the Suez Canal and has been growing in unprecedented rates throughout the Mediterranean waters, in absence of its major predators. The escalating growth has left the local government looking at ways to control this pest from further damaging the local ecosystem. The answer; letting the local "big game" anglers do what they do best, making a small difference to a greater cause.
On the 13th of June they will put their skills and knowledge to the test, by catching as many of this species of fish as possible. The best pair of anglers with the most pounds of fish will be crowned the first Lowrance Cyprus Fishing Tournament Champion, and take away a HDS12. With the angler who catches the biggest overall fish receiving an Elite 9.
Thank you to the organizers Cass Technava, KN Fishing Stores and local supporting organizations PASIMIS & SFEAL for their determination and efforts in arranging this unique competition.
We wish all our friends in Cyprus an enjoyable and successful day on the water.