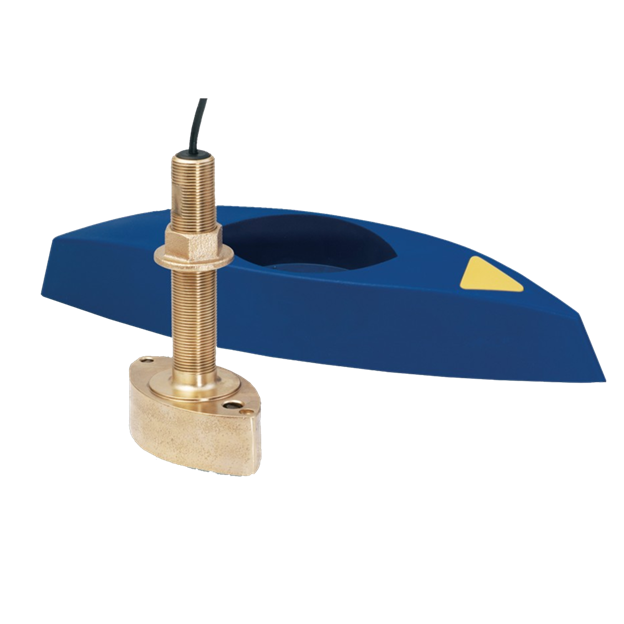 "https://www.lowrance.com/assets/img/default-product-img.png?w=400&h=225&scale=both&mode=max"
xSonic Airmar B45
SKU: 000-13946-001
000-13946-001
The B45 is a bronze, depth/temp thru-hull transducer featuring 50/200 kHz sonar frequencies.
Product details
The B45 is Airmar's smallest, bronze, thru-hull stem, offering quality design at an economical price. The classic housing is streamlined to deflect aerated water from the transducer's face, providing solid echo returns.