Lowrance®, a world-leader in fishing electronics since 1957, is proud to be exhibiting at BOATS2020. Join us from 11th – 20th September to discover all the latest innovations; products on show include the new HOOK Reveal, HDS LIVE and EliteTi2. Take advantage of the special offers available and talk to one of the product experts on hand.
HOOK Reveal
HOOK Reveal makes fishing easier, delivering powerful performance with proven fish-finding tools including, Autotuning Sonar, improved deep water performance, SideScan and DownScan Imaging™. Users can now also benefit from FishReveal™, which makes fish easier to see by combining the benefits of Lowrance CHIRP sonar and DownScan Imaging™ on one screen. Whether fishing a local spot or unfamiliar water, find the best fishing areas and map uncharted water – in real time – with Genesis Live. Available in 9, 7 and 5 inch models.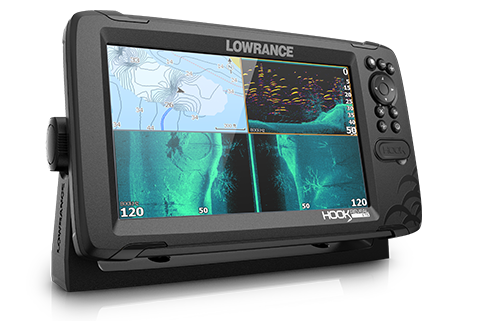 HDS LIVE
HDS LIVE delivers powerful real-time sonar, charting and connectivity features including Active Imaging™, LiveSight™, Genesis Live and LiveCast™ smartphone integration.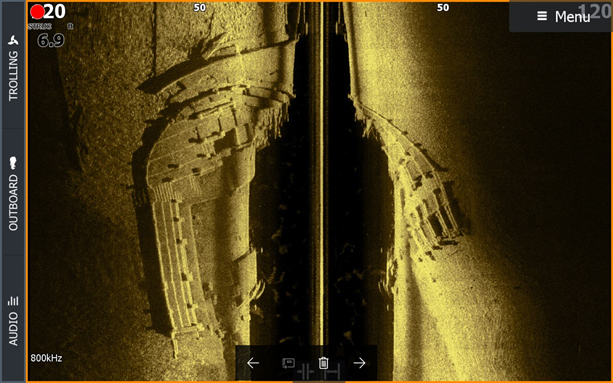 See structure and cover with a new level of refined detail and at a range unmatched by any other structure imaging technology with Active Imaging. Sonar interpretation made simple, Livesight™ sonar delivers the most detailed views of fish, down to every turn and flip of the tail, as they swim in and around cover. Perfect for drop-shotting, vertical-jigging or lure-tracking in front of the boat, LiveSight helps pinpoint fish locations, to know whether they are actively feeding. Delivering real-time, custom-mapping capabilities, HDS LIVE harnesses the power of Genesis Live charting, which uses digital depth to create depth-contour overlays on charts.
Dawn Ramsay, UK & Eire Country Manager said "Here at Lowrance we are really happy to be attending and supporting the BOATS 2020 event, we are keen to be in involved in this event and to support our customers dealers and boatbuilders . We have some exciting new products to show you that have been launched throughout 2020, and of course offer support for both new and existing customers."
All of our Lowrance products are compatible with C-MAP charts, visit stand B022 to see the latest improvements including new port plans, improved visibility at higher zoom levels, high-resolution Bathymetry and Genesis layer overlay.