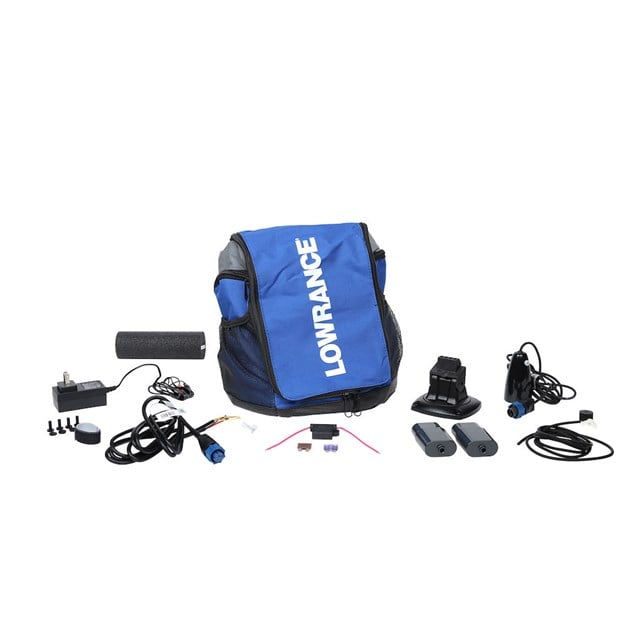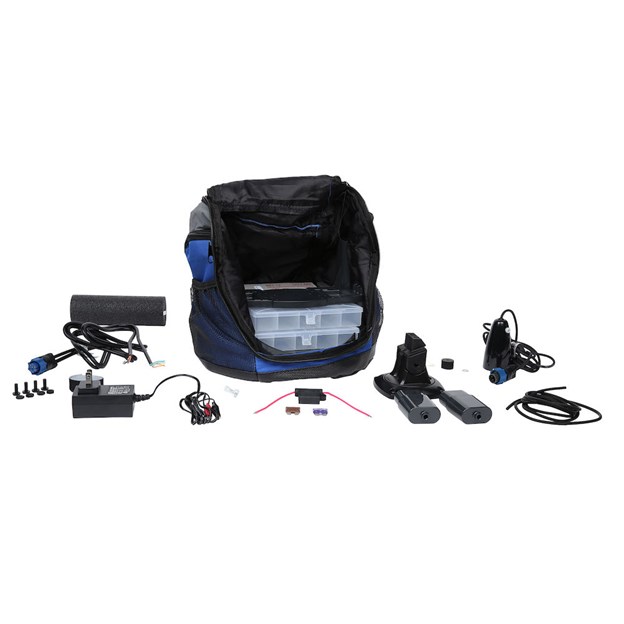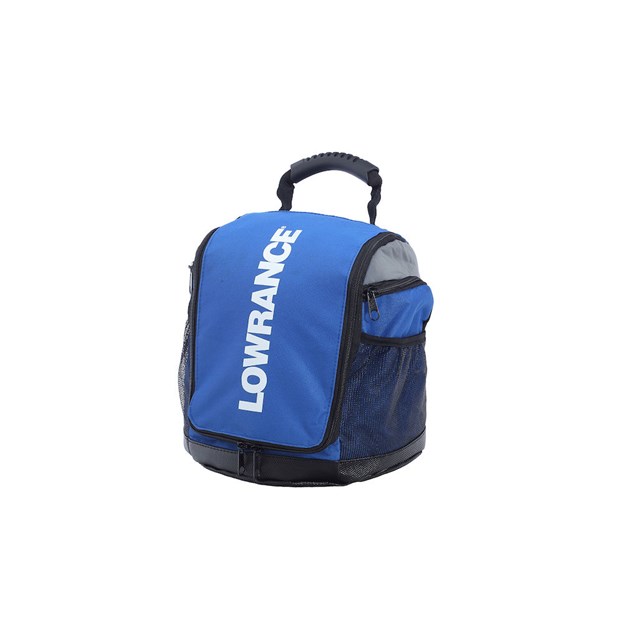 "https://www.lowrance.com/assets/img/default-product-img.png?w=400&h=225&scale=both&mode=max"
Ice Fishing Pack Transducer & Power Cord, Blue
SKU: 000-12539-001
000-12539-001
The Lowrance Ice Fishing kit allows you to turn your 5-inch or smaller Lowrance unit into an ice fishing machine. It comes with the battery, the cables, the transducer, and even some storage space. Just drop your unit in and you're ready to go.
Product details
Designed for use with all Lowrance units, 5"or smaller, the PPP-18i Ice Fishing Kit includes a freeze resistant power pack carry bag, tackle boxes, rechargeable gel cell battery, battery charger, ice fishing transducer, transducer depth adjustment cord, display unit mount, hook and loop battery strap, base plate, accessory attachments and the nuts and bolts needed to attach your display unit to the display unit mount.
NOTE: HOOK² users will need to use the HOOK² power cable and transducer that came with their units.
Key Features
Convenient Rod Holder slots
Provides space for 2-12VDC 7Amp seal batteries and 1-charger
Weatherproof soft-sided pack with zippered front and rear access
Multiple zippered accessory pockets and handy mesh stow pouches ensure gear stays secure