Home page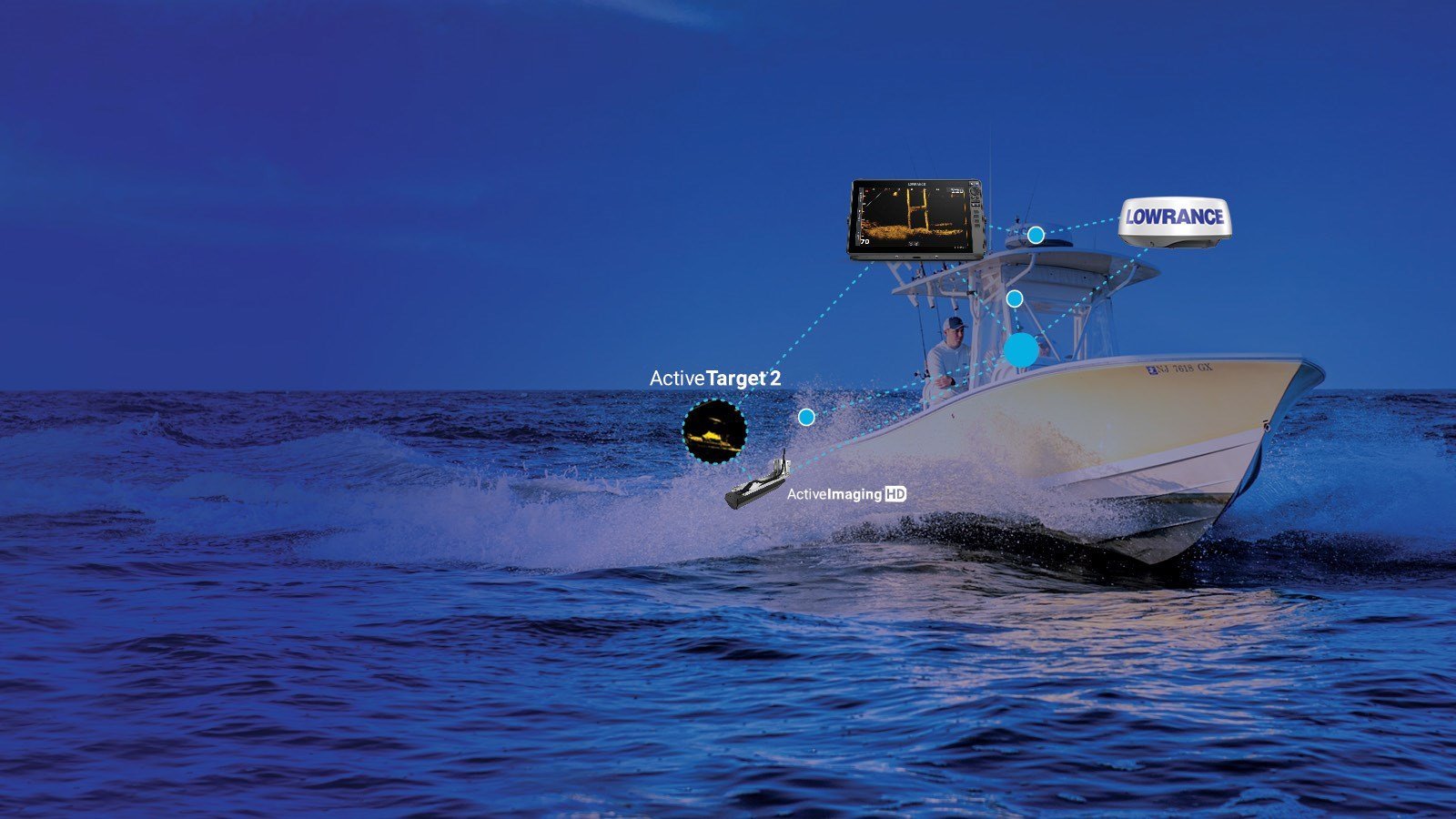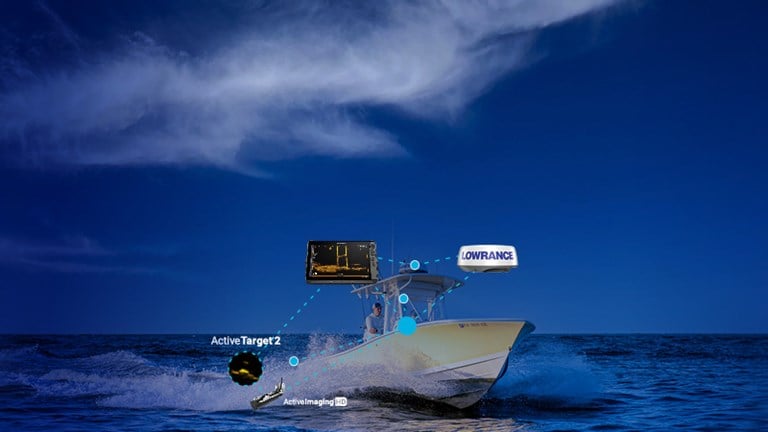 The world's best fishfinding electronics, helping anglers find and catch more fish.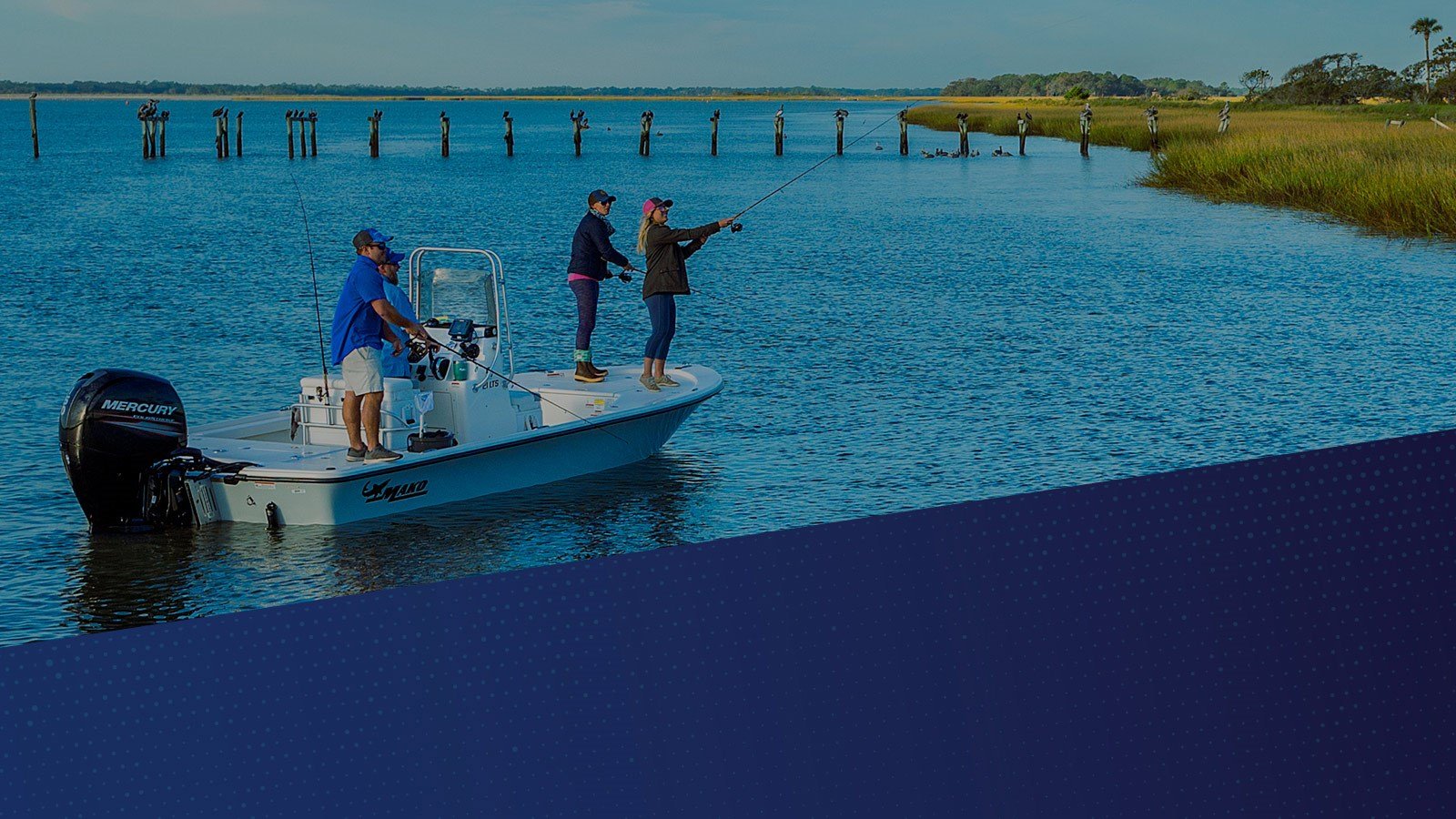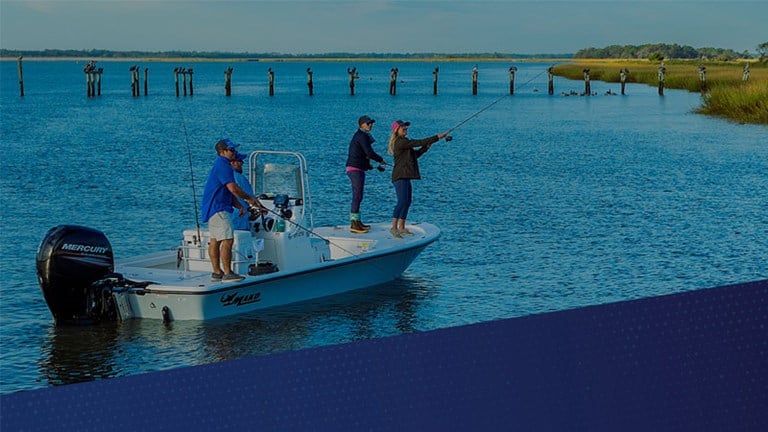 DISCOVER THE BASICS OF FISH FINDING
Get in the Game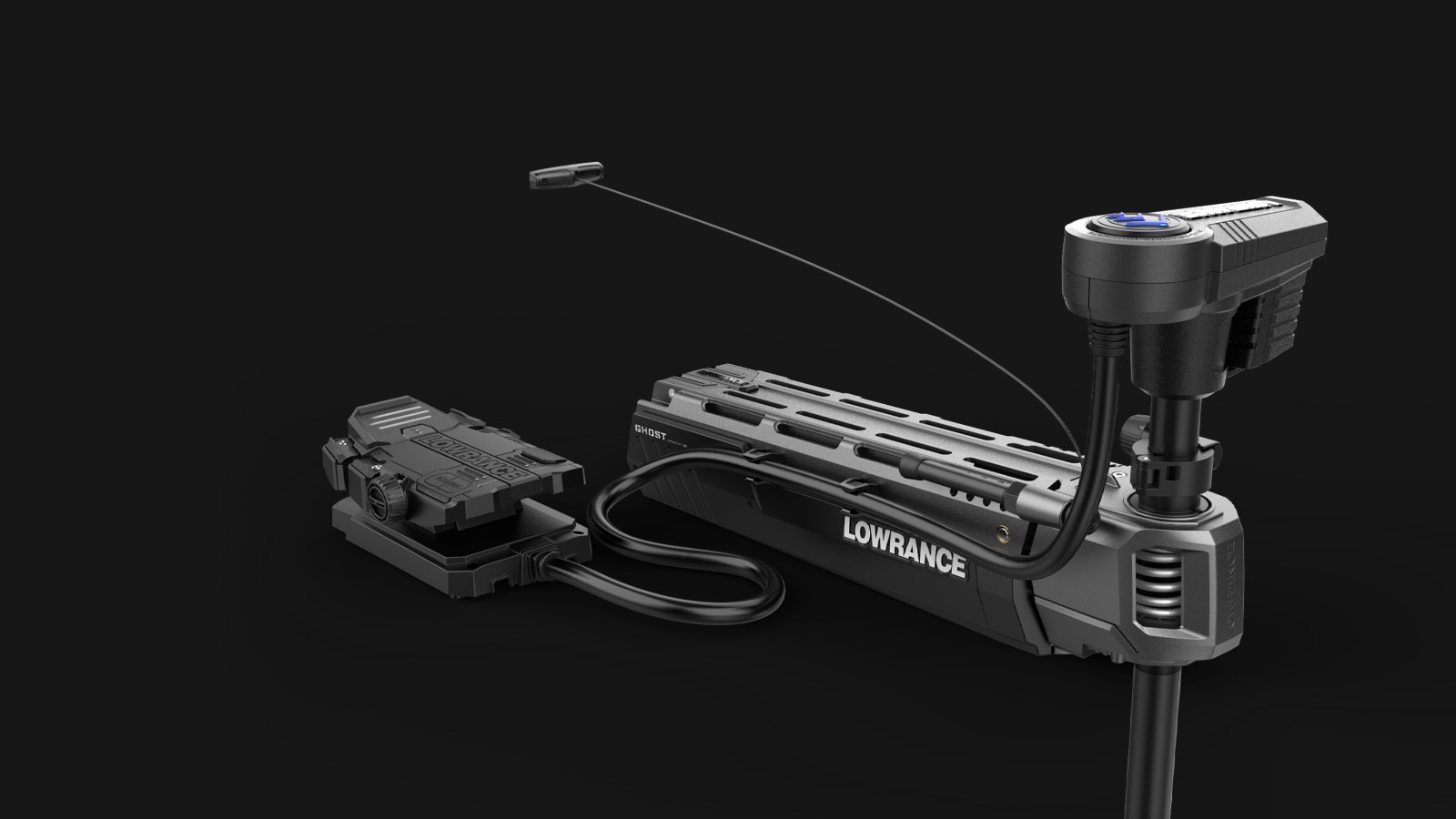 The New Trolling Motor: Quiet by name. Powerful by Design.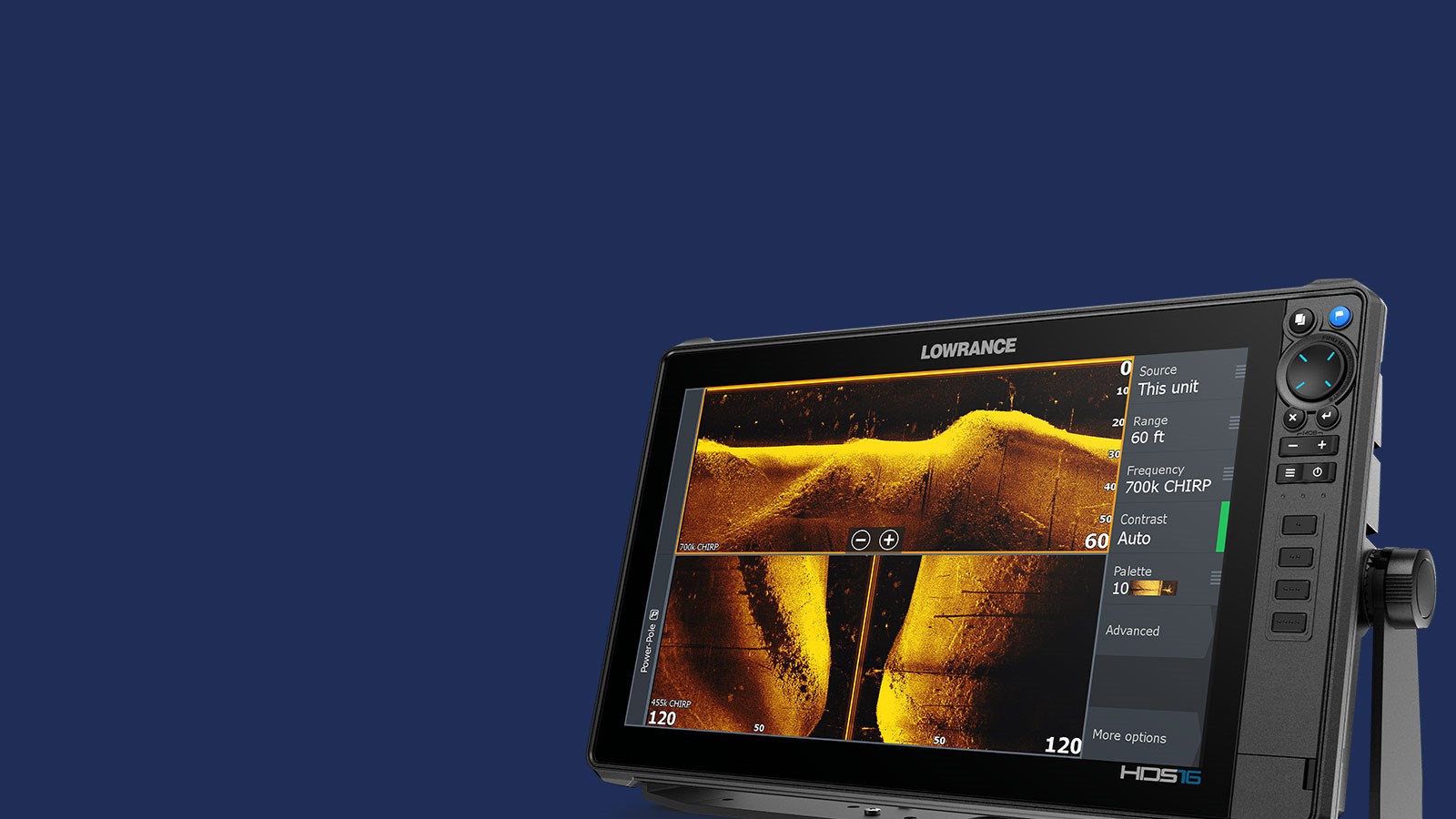 Experience a new level of clarity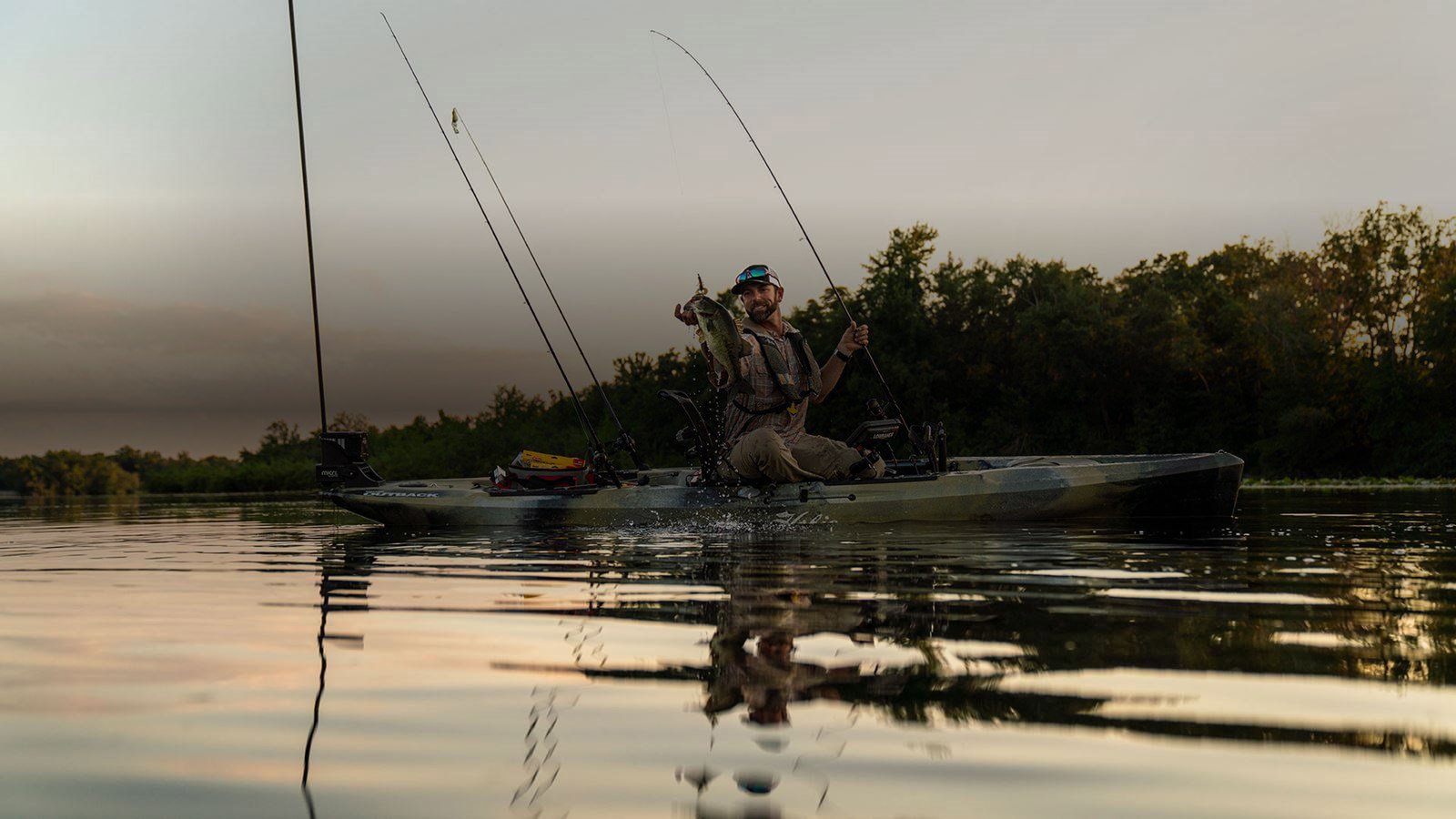 THE HOME OF KAYAK FISHING
Sometimes, fishing can be about the thrill of discovering secluded spots in shallow waters.