C-MAP App Reviews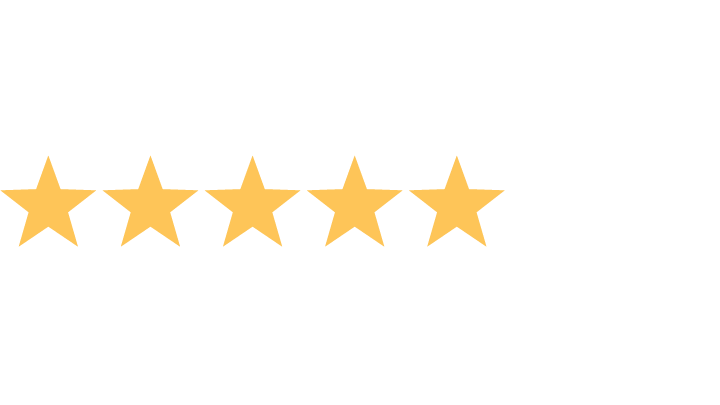 Untitled
Great app! Worked amazing in northern maine on a lake we had never been on, with 75 yeard visibility in fog. SAVED the morning fishing trip! No it's not an expensive commercial navigation instrument. It does however perform much of the same function, right on your phone!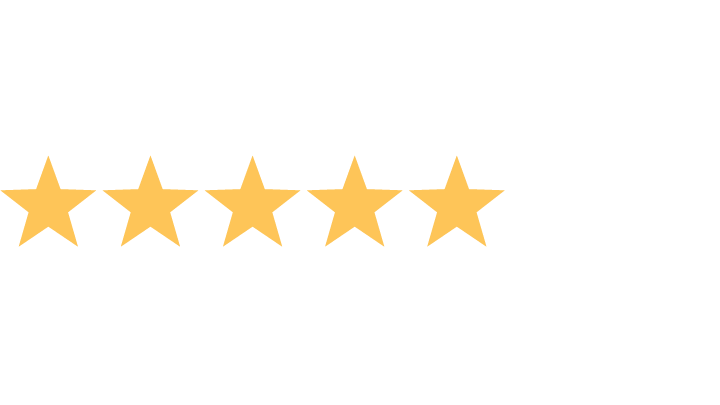 Great use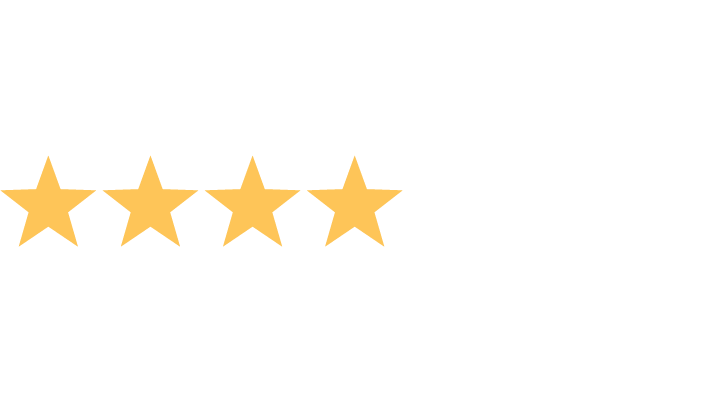 Great help
I enjoyed this app during my cruise along Norway fjords. Congrats!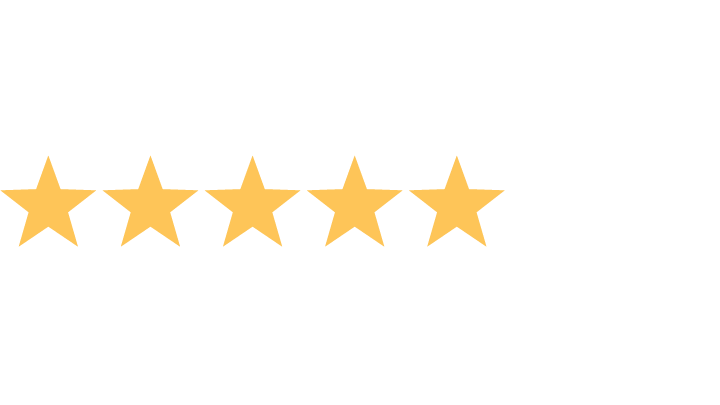 Untitled
Excellent app. I use it each time I am on my boat.