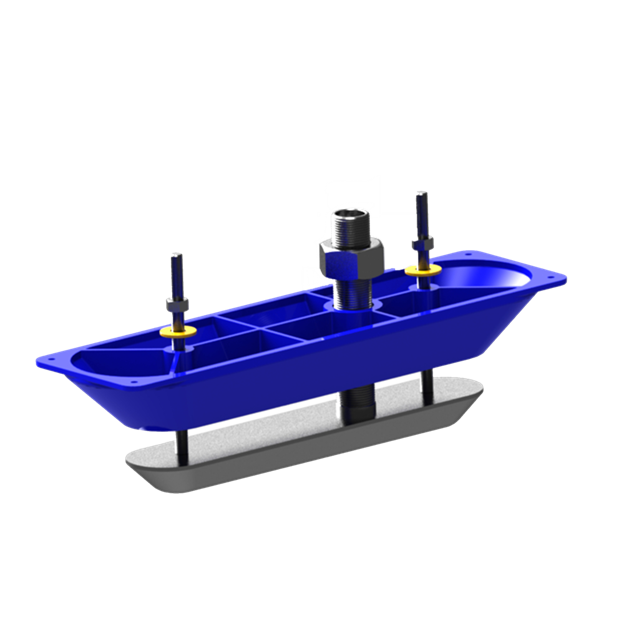 "https://www.lowrance.com/assets/img/default-product-img.png?w=400&h=225&scale=both&mode=max"
StructureScan HD Stainless Steel Transducer
SKU: 000-11459-001
000-11459-001
Stainless Steel StructureScan HD Thru-Hull Transducer
Product details
The StructureScan HD Thru-Hull Stainless steel versions deliver extreme target detail, bottom discrimination and bait and game fish separation at depths to 300ft and a wider range of 600ft side-to-side coverage. All StructureScan HD transducers are packed with an enhanced dual-frequency element array that operates at 455 kHz and 800 kHz. These transducers include a high-performance fairing that will give you Structure performance at speeds up to 35 mph and feature a 30ft transducer cable.
Key Features
StructureScan HD single Stainless Steel Thru-hull with high speed fairing block
Elements for SideScan (left and right) as well as DownScan
Flat mount or cut fairing block only