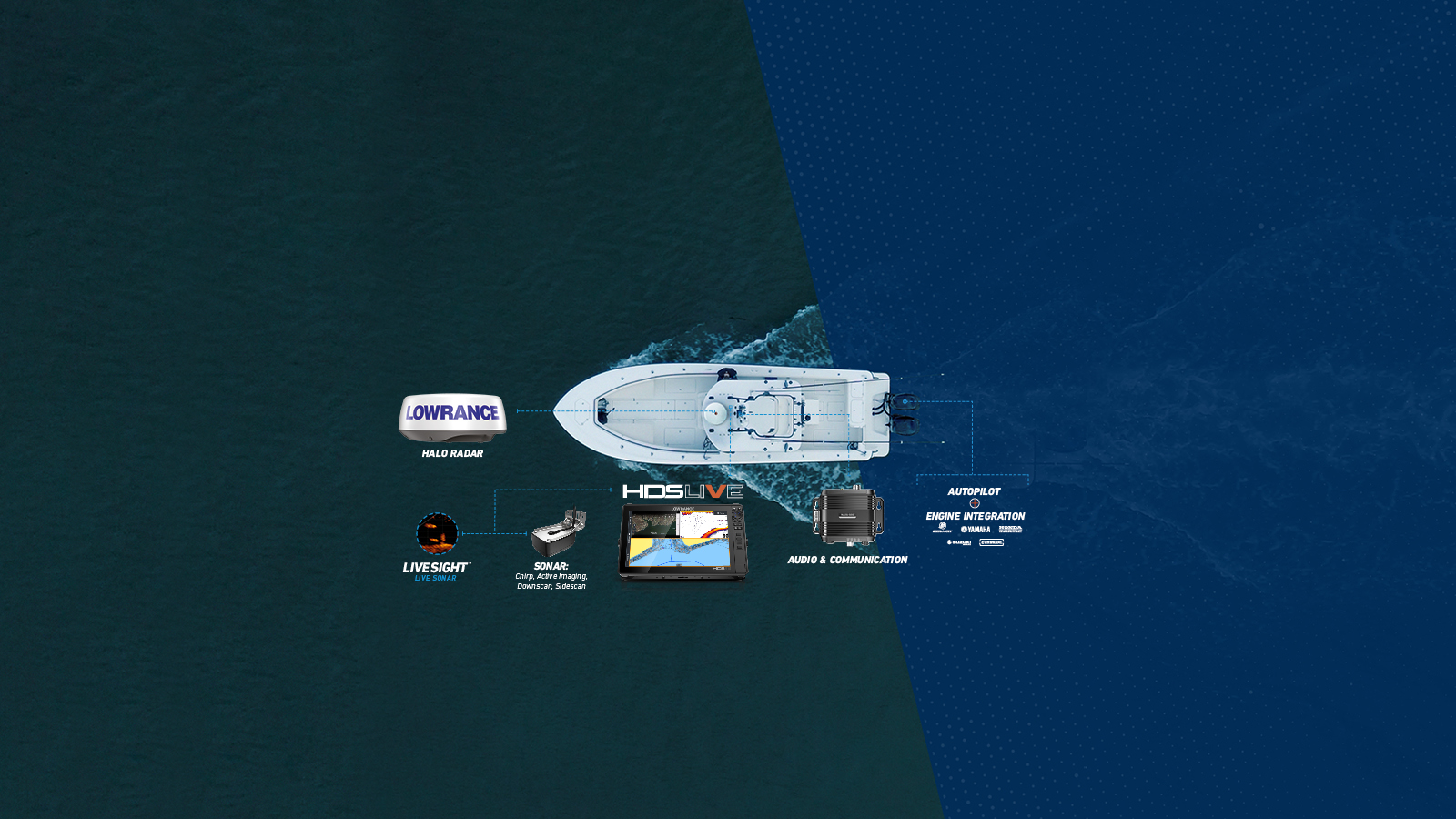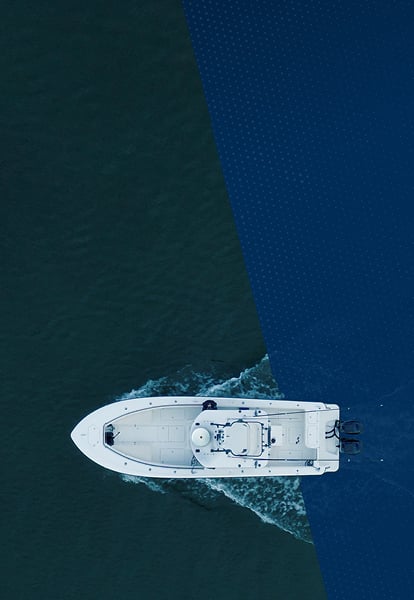 The Ultimate Fishing System
SAVE UP TO £500 ON THE HDS ULTIMATE FISHING SYSTEM
Offer Valid 1st March - 31st May, 2021
HDS LIVE 7
£200 Cashback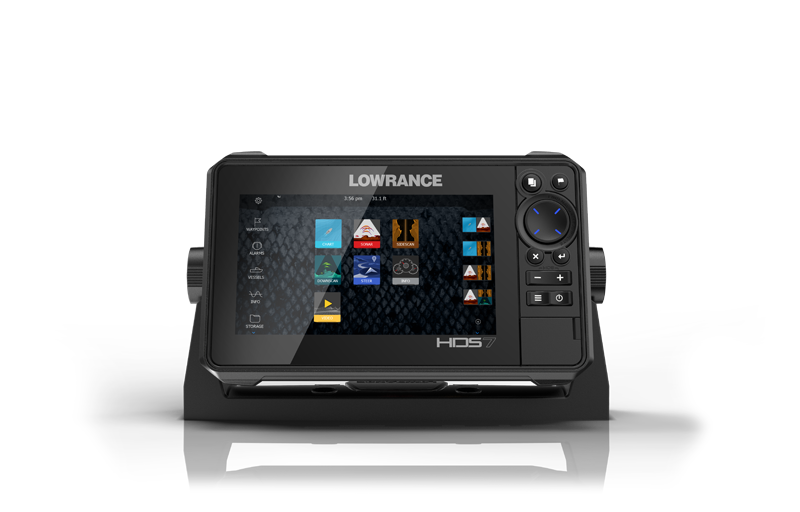 Big enough for use as a standalone display, but compact enough to fit consoles with limited space, the HDS LIVE 7 offers access to the latest Lowrance® fishfinding innovations.
HDS LIVE 9
£300 Cashback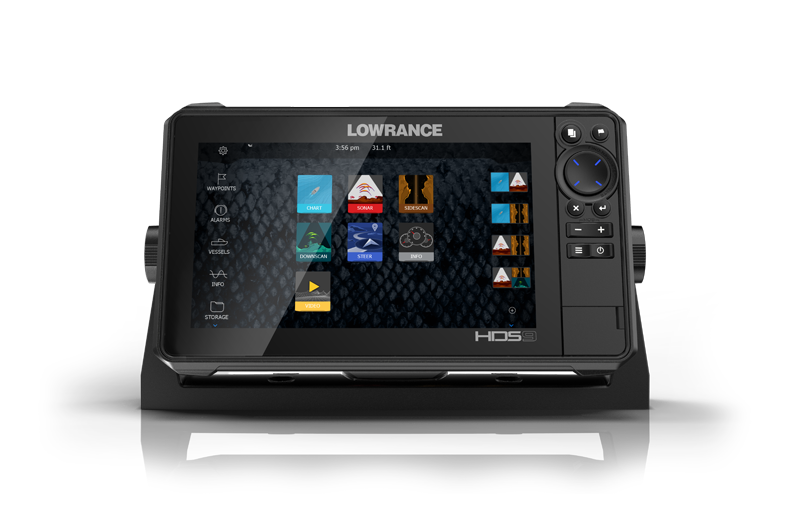 HDS LIVE 9 is the perfect solution for anglers who want the best sonar and navigation technology in a mid-sized display.
HDS LIVE 12
£400 Cashback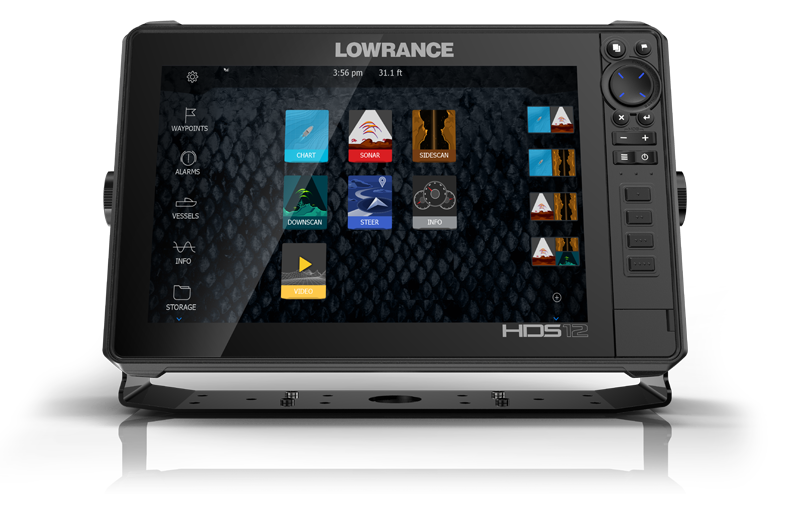 Rig your boat with an HDS LIVE 12 and get access to the top fishfinding innovations, plus the capability to view data in a six-panel splitscreen.
HDS LIVE 16
£500 Cashback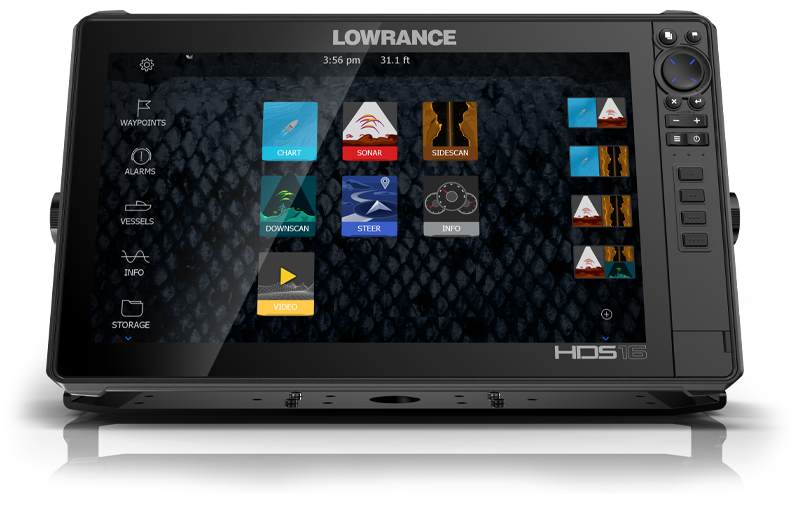 HDS LIVE 16 delivers the best views with a full high-definition touchscreen and offers access to the best fishfinding technology.
FIND A LOWRANCE DEALER
Find a local retailer to purchase an HDS LIVE fish finder and any qualifying accessory to save up to £500.
HOW TO QUALIFY FOR AND CLAIM YOUR CASHBACK OFFER
Step 1

Purchase a selected chartplotter/fishfinder along with a qualifying accessory between 01/03/2021 and 31/05/2021.
Step 2

Click the 'CLAIM NOW' button below and provide proof of purchase when prompted.
Step 3

When you have successfully completed your claim you will receive an confirmation email.
Step 4

You will receive the cashback into the bank account you provided the details for within 4 weeks of your claim.